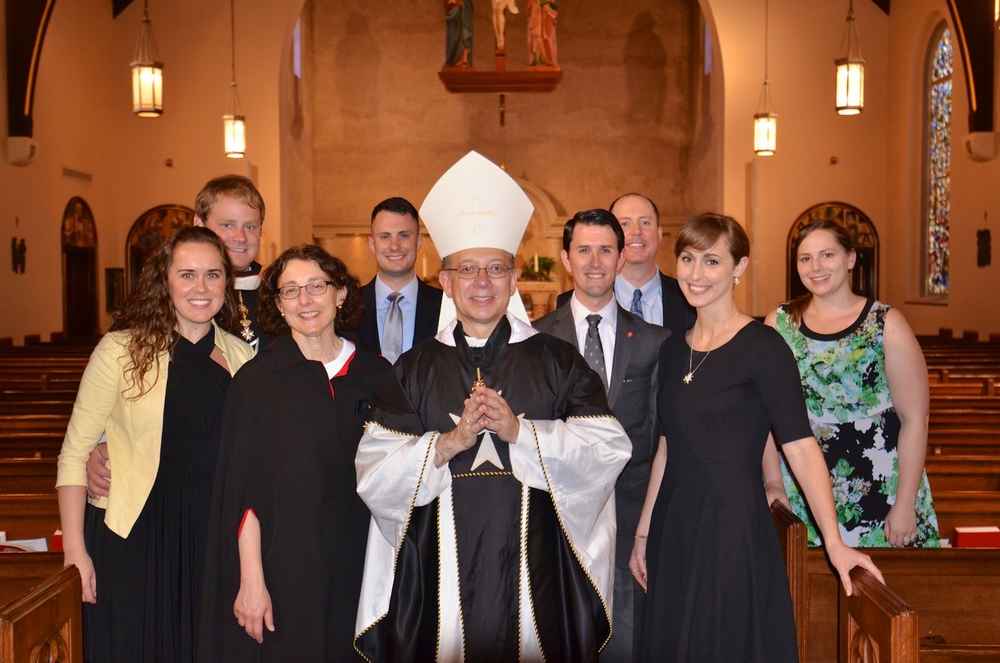 The Auxiliary of the Federal Association is a group of Catholic young professionals ages 21-39, that share in the ideals and mission of the Order of Malta. Formed in 1992 members of the Auxiliary demonstrate a strong commitment to the motto of the Order of Malta. Through service to the poor and sick they display an active love and understanding of their Catholic faith, selflessly serving their neighbor and inspiring others to do the same. The Auxiliary support not only their local regions but the Hospitaller works of the Federal Association and the International humanitarian projects of the Order of Malta. There are many active Auxiliary regions—an outgrowth of the spirit of the Order given witness by the Knights and Dames themselves in their families, parishes, and communities. Auxiliary projects supported by the Knights and Dames are considered to be among many of the Federal Association's signature projects.
It is most encouraging how…it is precisely the young
who are again attracted by the charisma of our Order and bring with them a great willingness to be taken into its service.
Albrecht von Boeselager, Grand Hospitaller