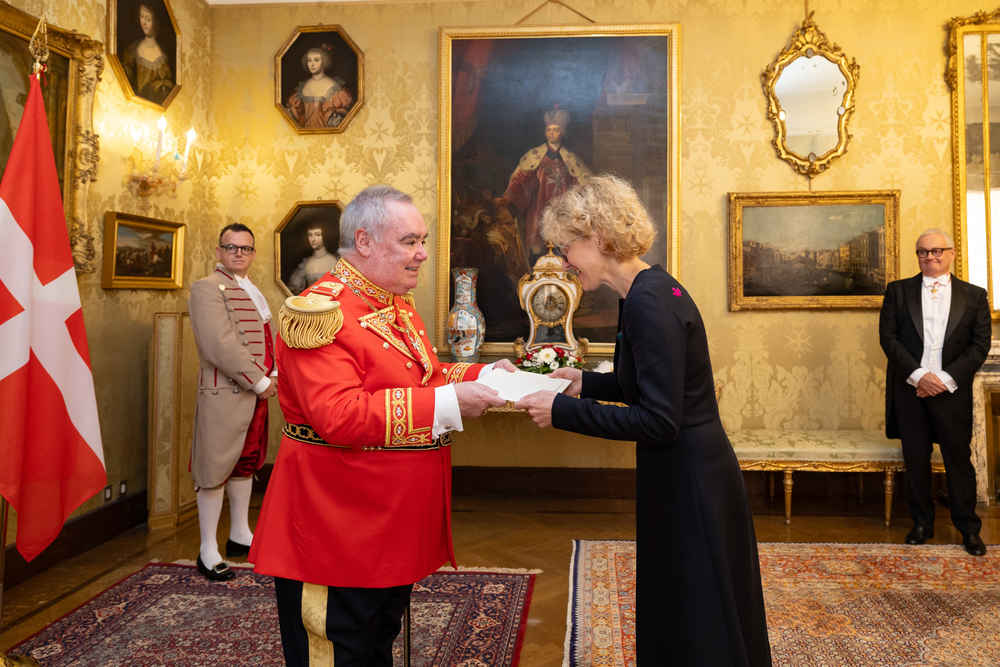 The Grand Master Fra' John T. Dunlap received in audience in the Magistral Palace for the presentation of their Letters of Credence, the new Ambassadors of:
– Lithuania, H.E. Sigita MASLAUSKAITĖ-MAŽYLIENĖ
– Jordan, H.E. Kais Okla Abu DAYYEH
– El Salvador, H.E. Julieta Anabella MACHUCA Y MACHUCA
– Kazakhstan, H.E. Kairat SARZHANOV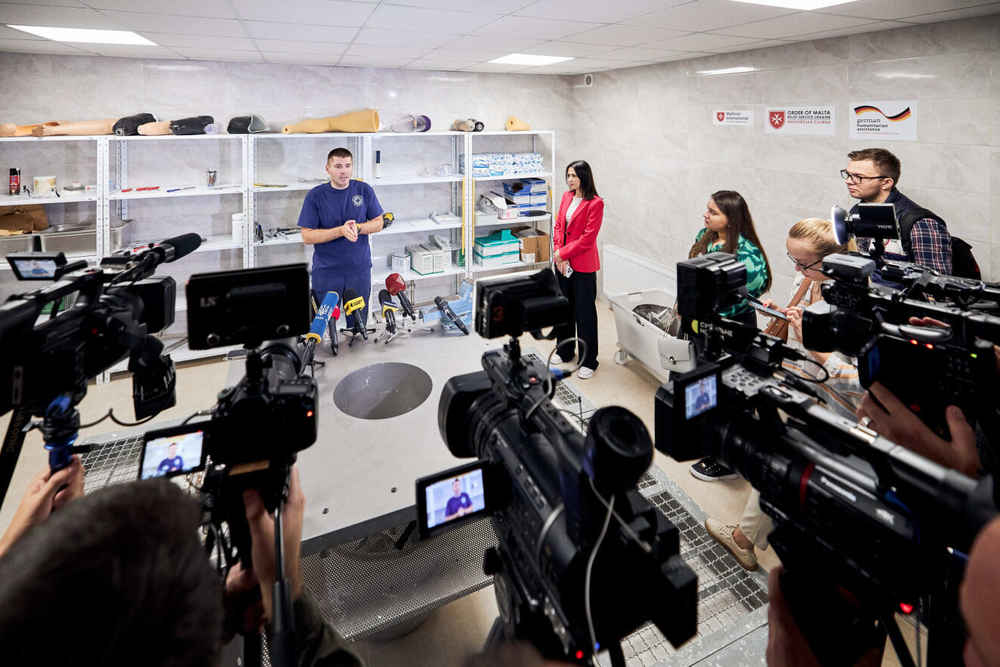 In its first year, it produced over 200 prostheses for the victims of the war in Ukraine. The clinic – which opened in Lviv in September 2022 – was part of "Unbroken Ukraine", the project set up by Malteser Ukraine, the Order of Malta's relief organisation operating in the country. For its first anniversary, the clinic welcomed visitors to show how the team of specialists makes the prosthetic limbs.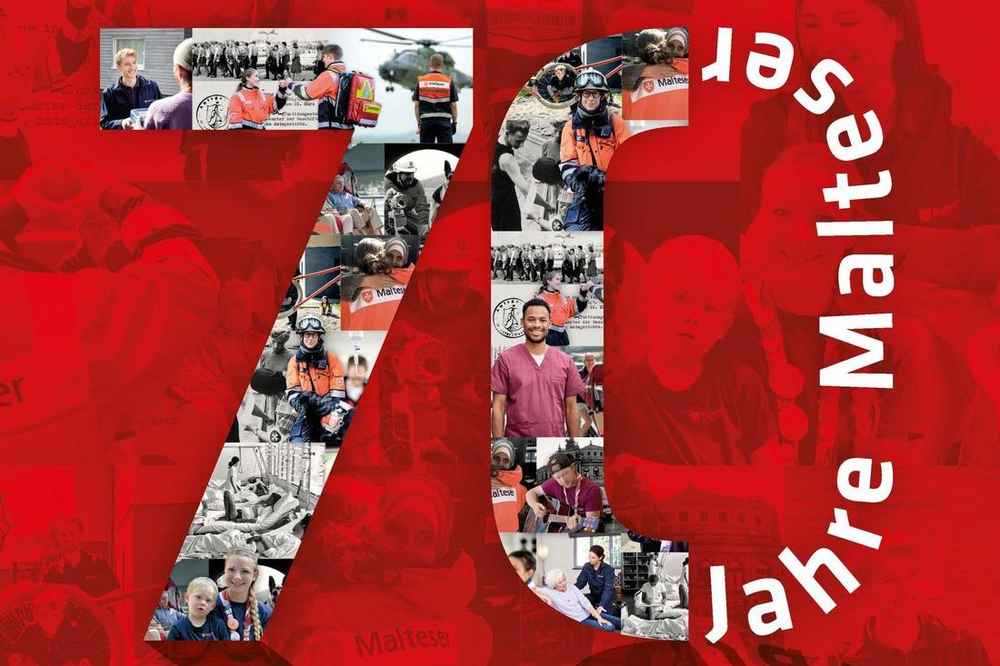 Malteser Hilfsdienst, the Order of Malta's relief corps in Germany, has celebrated its 70 years of activity. To commemorate this important milestone, thousands of members, volunteers and supporters met in Cologne for an extensive programme of events.