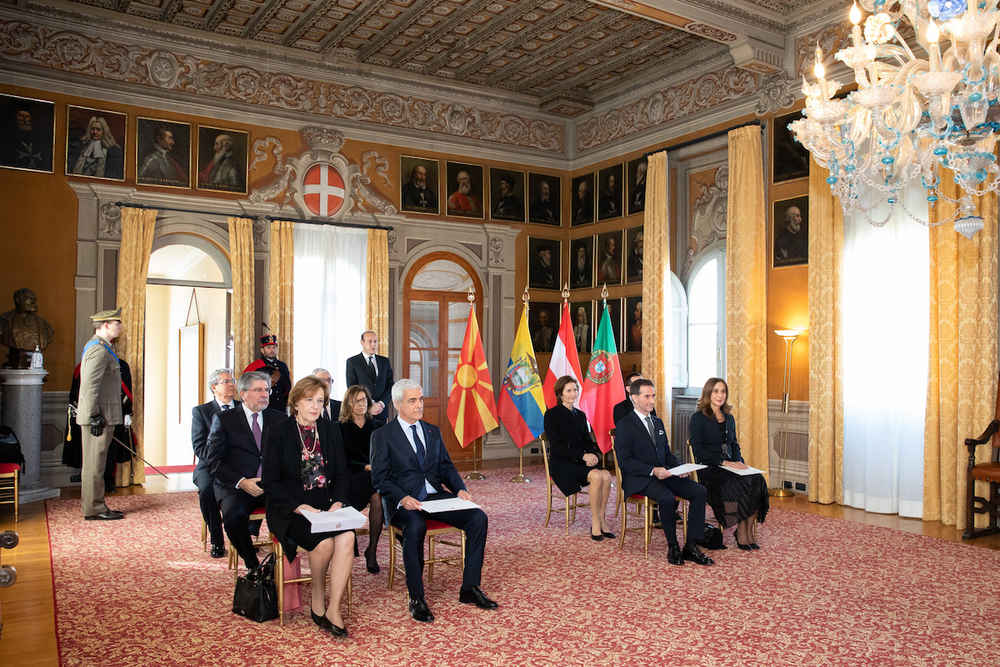 The Lieutenant of the Grand Master, Fra' John T. Dunlap, received in audience in the Magistral Villa for the presentation of their Letters of Credence, the new Ambassadors of Portugal, Austria, Ecuador, North Macedonia.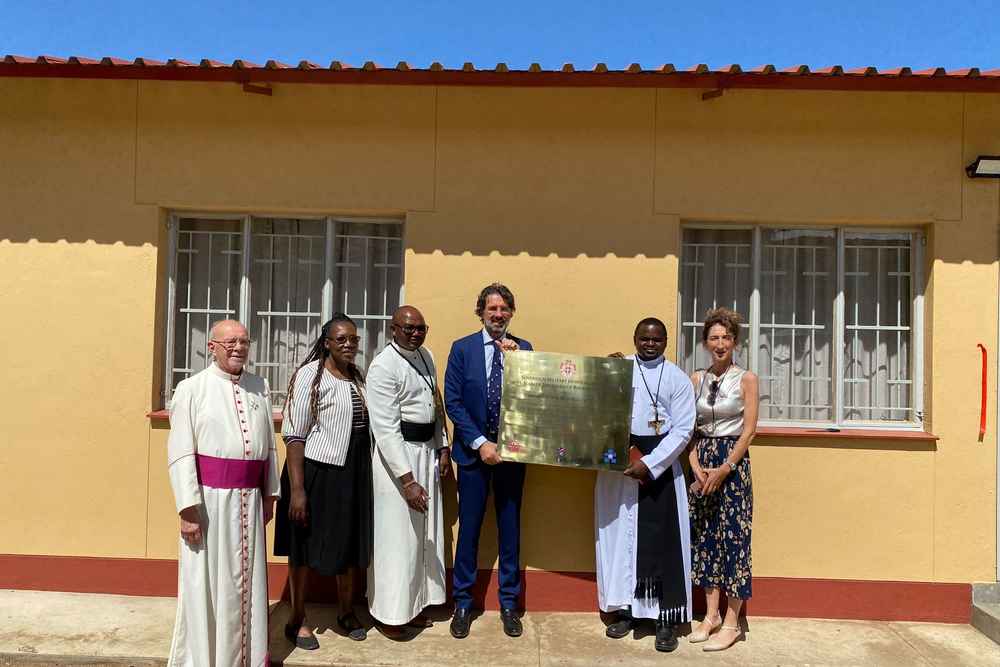 The Embassy to the Republic of Namibia of the Sovereign Order of Malta inaugurated a new agricultural school for professional training at the Catholic mission station of Döbra, about 25 kilometres north of the capital Windhoek.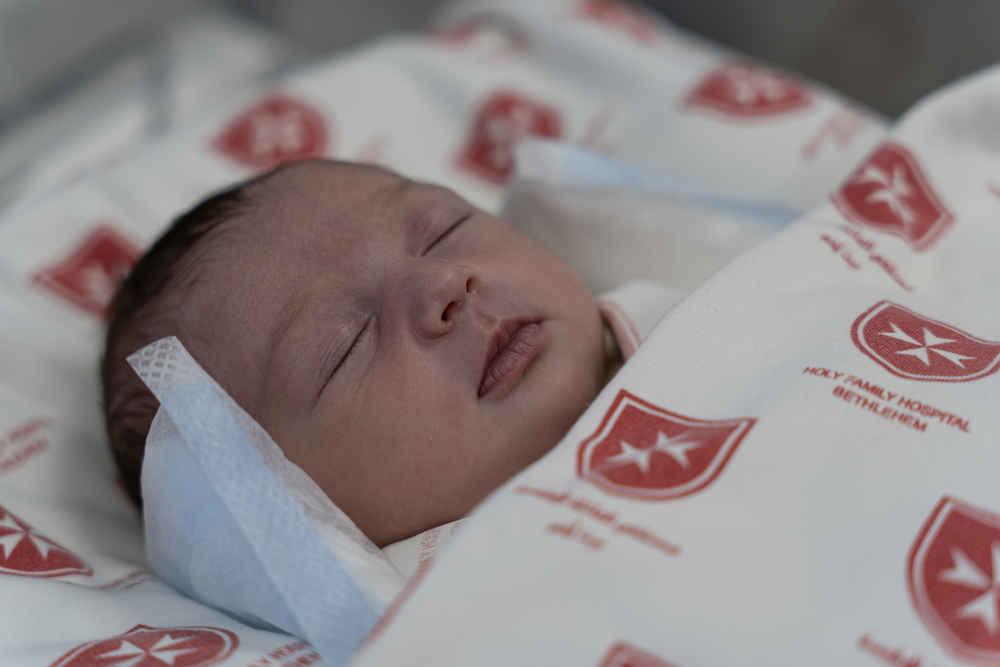 The Holy Family Hospital is about to pass an important milestone - that of the 100,000th child born since the Order of Malta has been managing the health facility in Bethlehem.