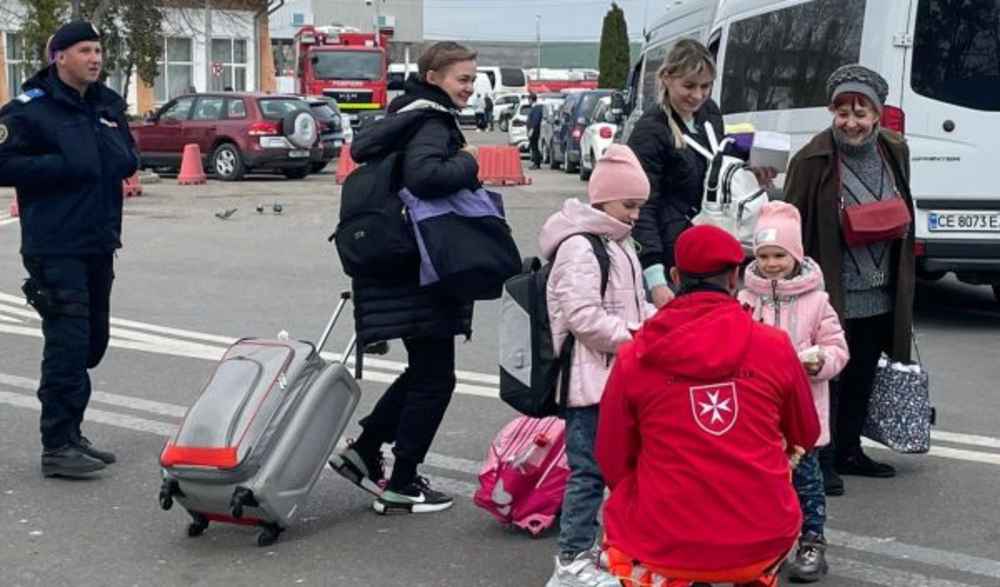 The new Vision 2050 website, the Order of Malta's global youth volunteering platform, was successfully launched at the Order of Malta's international pilgrimage to Lourdes earlier this month.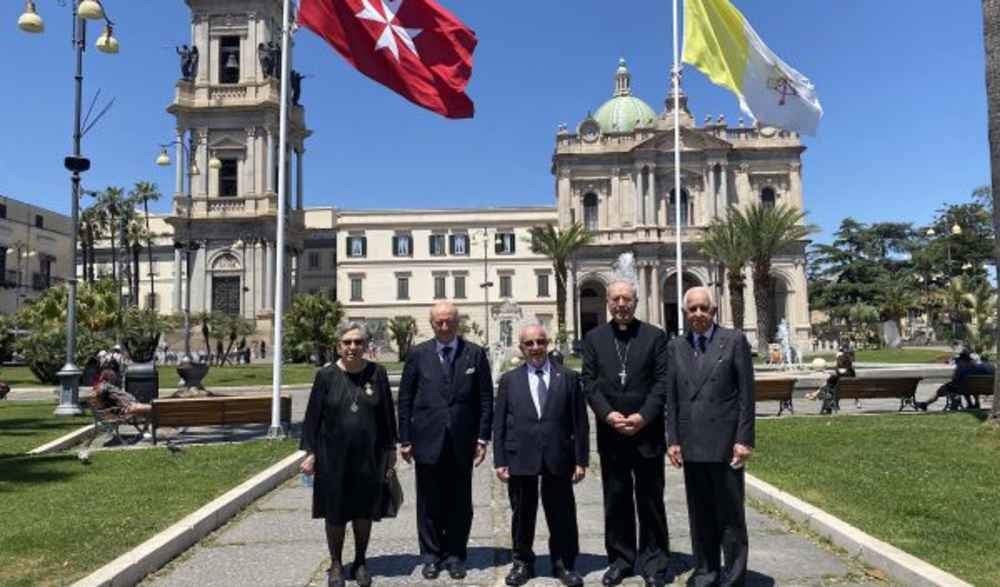 Fra' Marco Luzzago, the Sovereign Order of Malta's Lieutenant of the Grand Master, visited Naples and Pompeii from 19 to 21 May, guest of the Grand Priory of Naples and Sicily.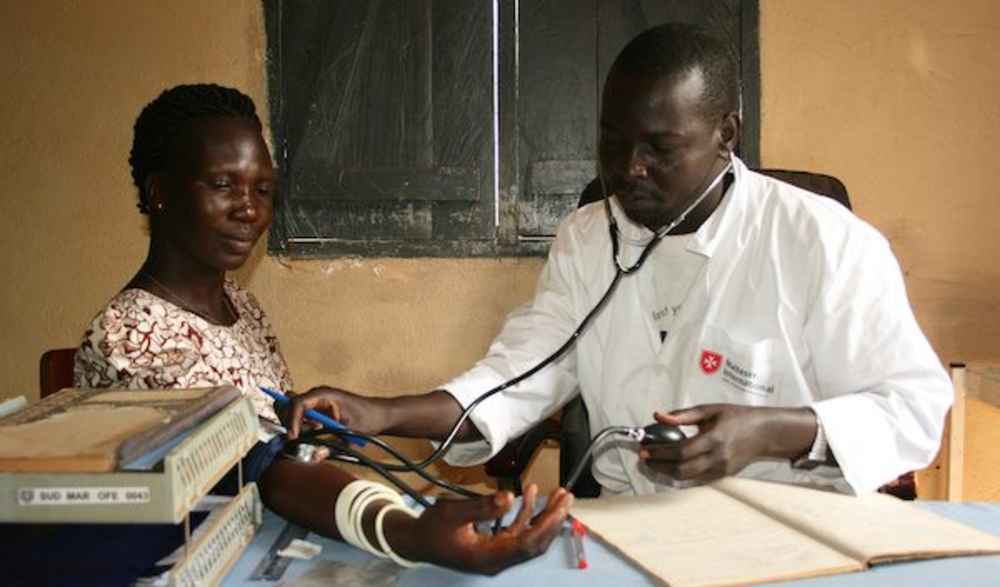 Malteser International has opened a new health centre in Yei River County, in the very south of South Sudan, a region where access to health care has been heavily limited due to the ongoing civil war.