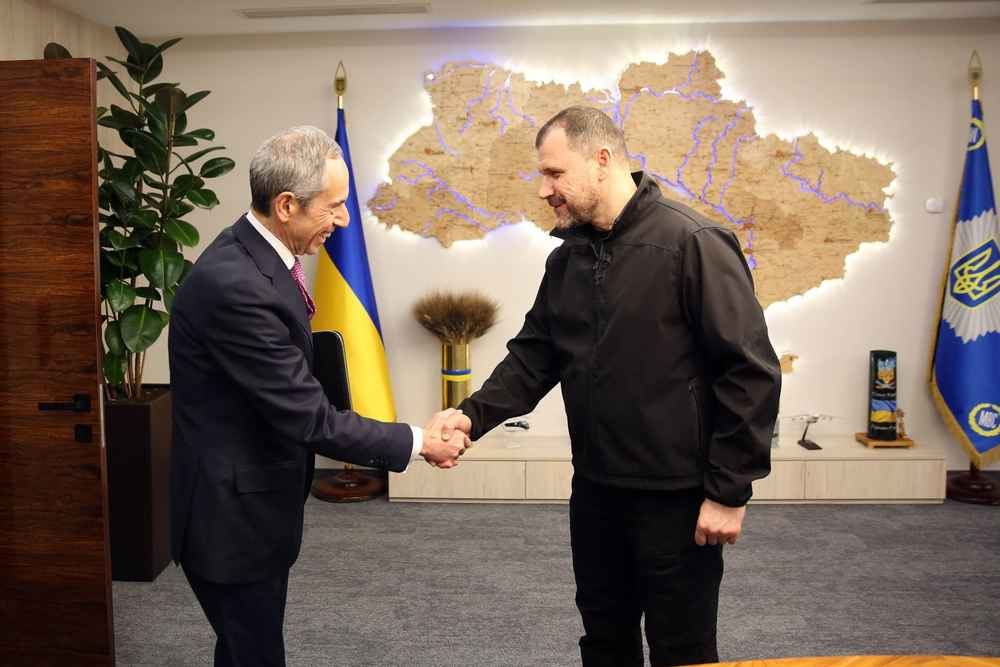 On Friday, March 17, the Ambassador of the Sovereign Order of Malta in Ukraine Antonio Gazzanti Pugliese di Cotrone held a working meeting with the Minister of Internal Affairs of Ukraine Igor Klimenkom.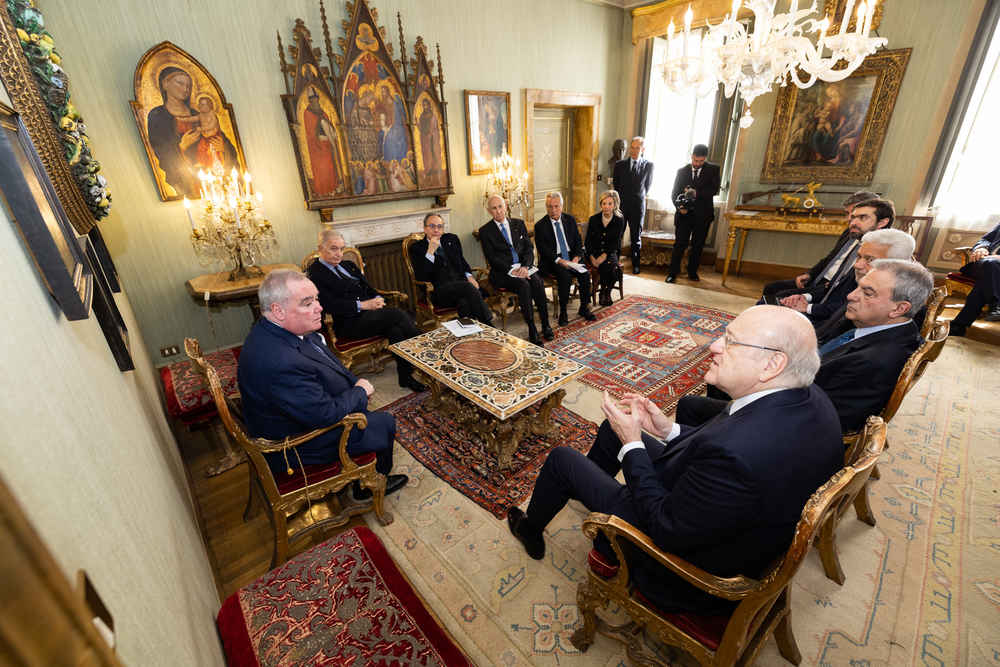 Lebanese Prime Minister Najib Mikati had talks at the Magistral Palace with the Grand Chancellor of the Order of Malta, Riccardo Paternò. After the meeting, the Prime Minister was received by the Lieutenant of the Grand Master.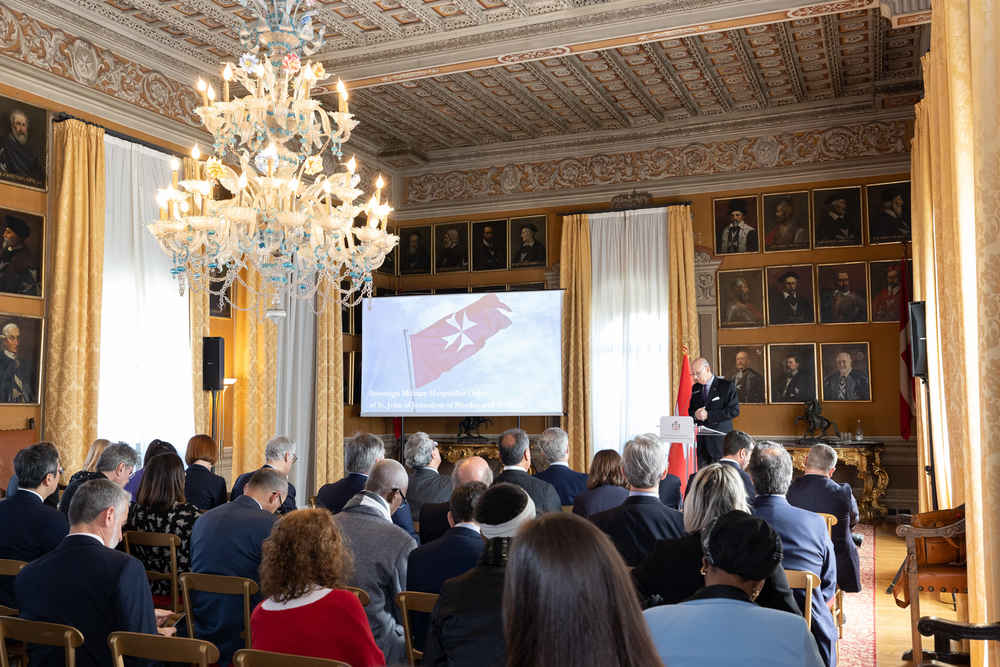 The war in Ukraine and humanitarian interventions, assistance after the earthquake in Turkey and Syria, rescue operations in the Mediterranean Sea. Not to mention regular projects such as hospitals, mobile clinics and volunteer corps. These were some of the topics discussed during the meeting between the over fifty Deputy Chiefs of Mission of the embassies accredited to the Sovereign Order of Malta and the Order's representatives.