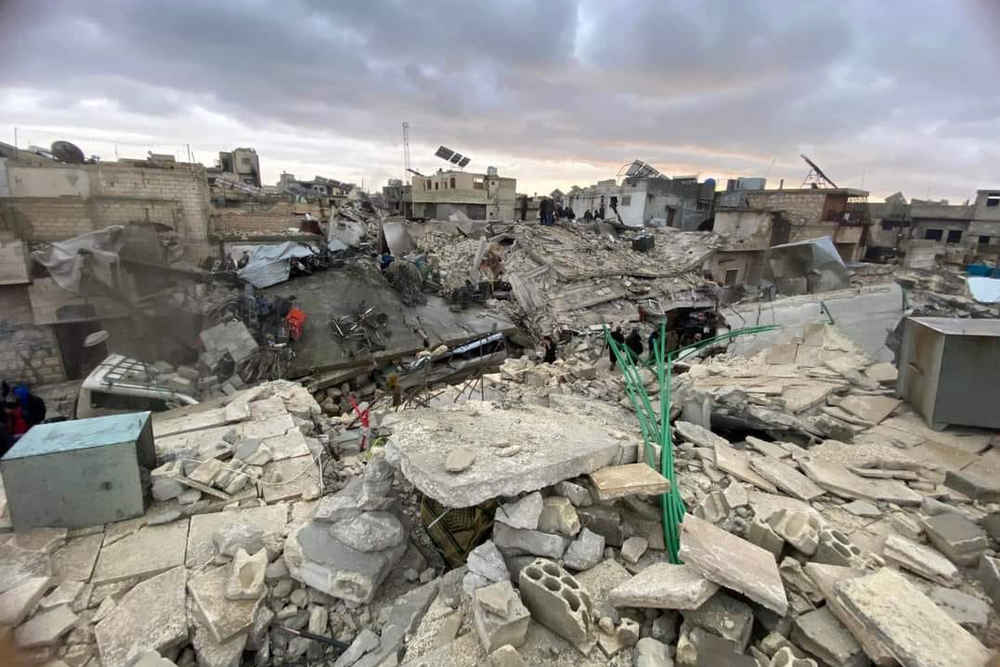 The dramatic toll of the earthquake that between Monday night and Tuesday night devastated entire towns - razing them to the ground - between Turkey and Syria, the latter already battered by 12 years of war, is still rising.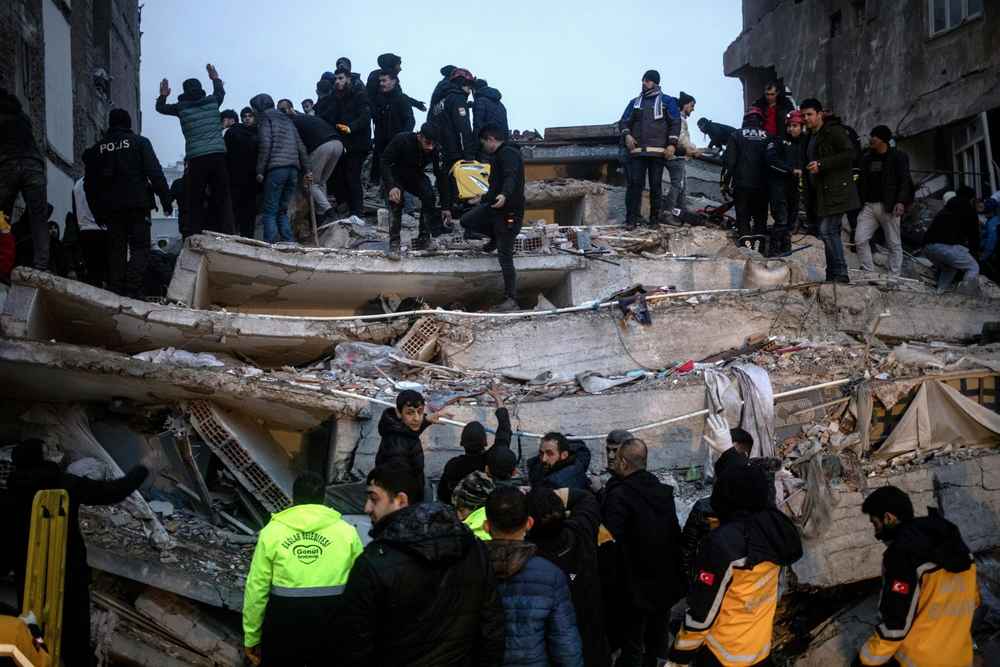 Following the terrible earthquake that struck in south-eastern Turkey, near the Syrian border, causing thousands of deaths, Fra' John Dunlap, Lieutenant of the Grand Master, issued the following statement: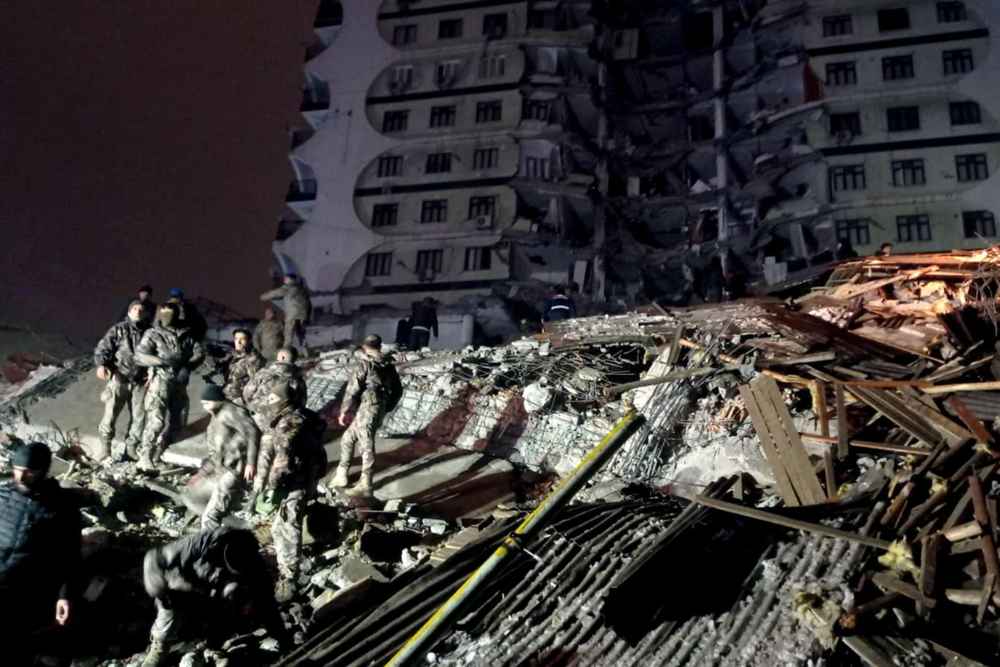 After the severe earthquake in Türkiye and Syria last night, the Turkish government asked the international community for help. The quake had a magnitude of 7.8 on the Richter scale.