The North American Prison Ministry Apostolate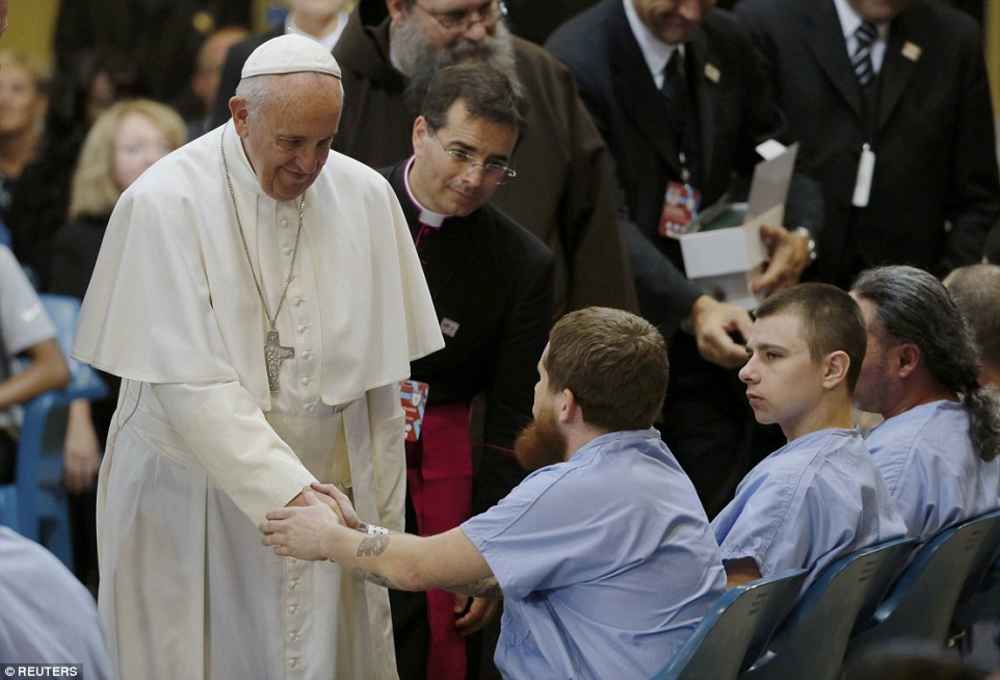 The North American Prison Ministry Apostolate, consisting of some 2,500 knights, dames, auxiliary and volunteers may be the largest Catholic outreach to the incarcerated in the world. Today the Prison Ministry Apostolate is composed of the American, Canadian, Federal and Western Associations and has as its mission serving the spiritual needs of our incarcerated brothers and sisters.
Mission Statement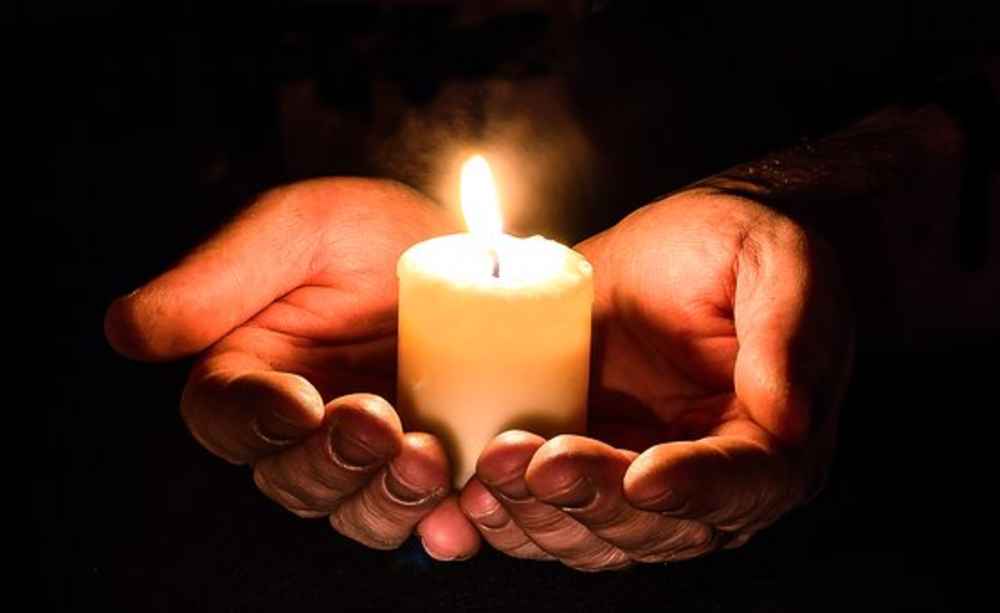 Our mission is to encourage our members and others to encounter and accompany those in prison, jail, or detention and those recently released. We will seek to compassionately demonstrate the hope that comes from our Catholic Christian faith and from God's love for those persons.
Pen Pals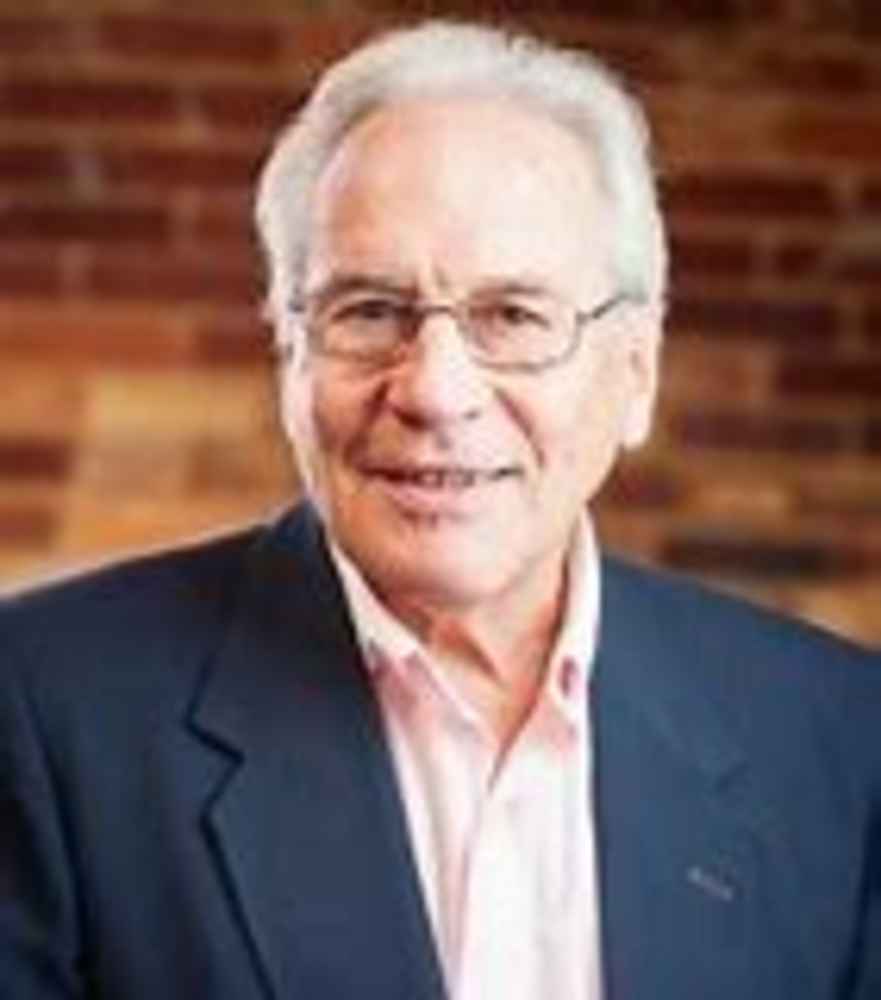 Gatekeepers - Business of Living Program
Gatekeepers was created to help inmates and ex-offenders become productive members of their communities. The centerpiece of Gatekeepers is its unique Business of Living Program that was developed entirely by ex-offenders. A Business of Living Workbook has been prepared and is now on tablets in over 250 correctional institutions. To date, hundreds of men and women have used the Business of Living Program to better their lives.
The Business of Living Workbook with videos is set forth on this site. If you have questions, please call Mike McGarry at 202-361-5704.
Please click here to access the Business of Living Program's Re-Entry Guide.
Forty Weeks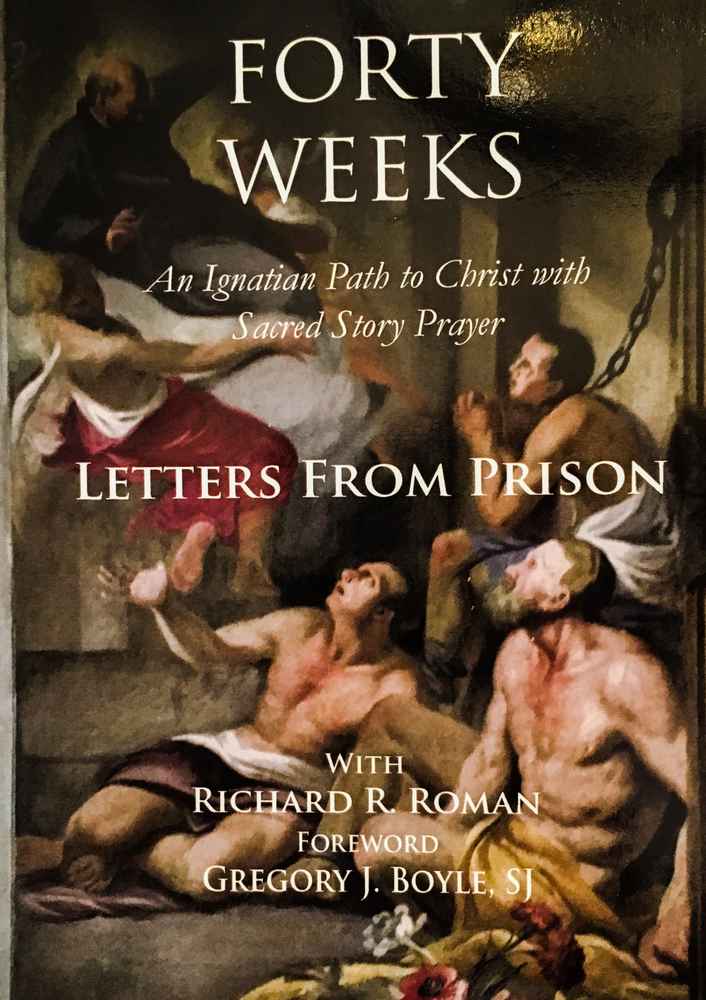 Thanks to Father Bill Watson SJ of Sacred Story Institute (sacredstory.net), we have an opportunity to open the doors to the spiritual path that leads to an encounter with Jesus Christ. Our writers are matched with a pal inside the walls and together they will be guided on a Forty Week spiritual journey by sharing monthly reflections through their correspondence.
Watch the video prepared by Father Bill Watson below!
Stations of the Cross
The Stations are a powerful reminder for us that Jesus understands our suffering. Jesus was a prisoner on the night before he died and understands the hurt, loss, loneliness, and anxiety that comes from incarceration. Click on the image below to join us on The Way of the Cross.
Hospitaller Resources
Click on the image below to access the Hospitaller Resources.