Religious superior and Sovereign of the Order of Malta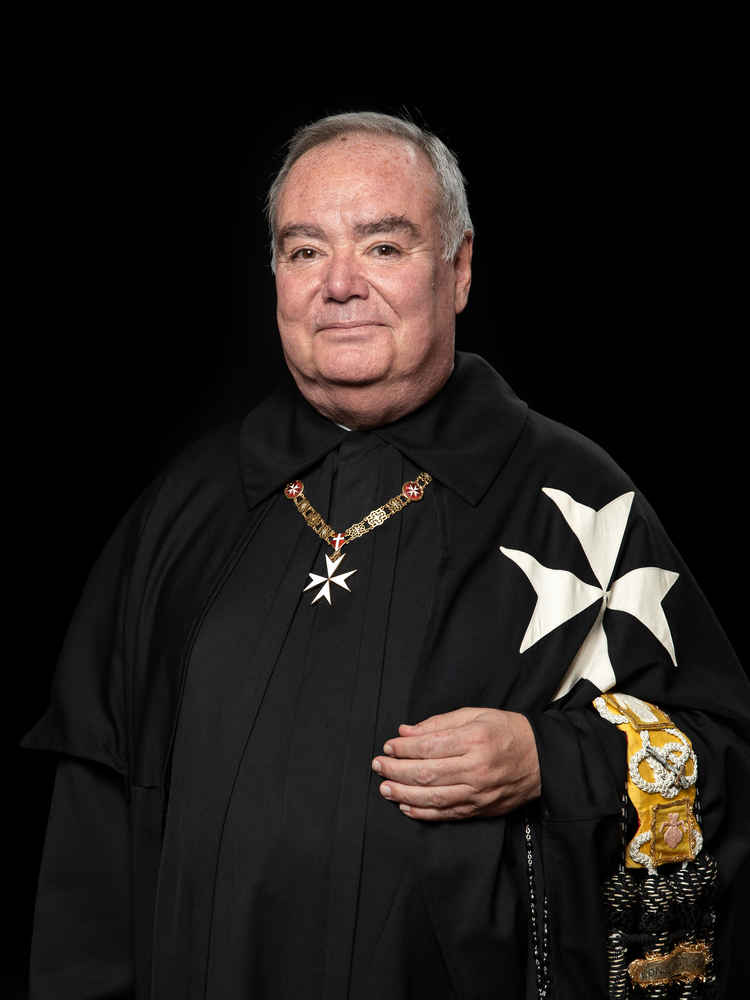 The Grand Master is elected for ten years by the Council Complete of State.
According to the Constitution, as the religious Superior and Sovereign, he must fully dedicate himself to the development of the works of the Order and set an example of living by Christian principles to all the members of the Order. He is vested with supreme authorities.
The Grand Master, together with the Sovereign Council, is responsible for issuing legislative measures not provided for by the Constitutional Charter, promulgating government acts and ratifying international agreements. He administers, through the Receiver of the Common Treasure, the Order's assets and convenes the Chapter of Professed and the Chapter General.
The States with which the Order has diplomatic relations recognise the Grand Master with the prerogatives, immunities and honours reserved for Heads of State.
The Grand Master resides at the Order's seat of government, the Magistral Palace in Rome.