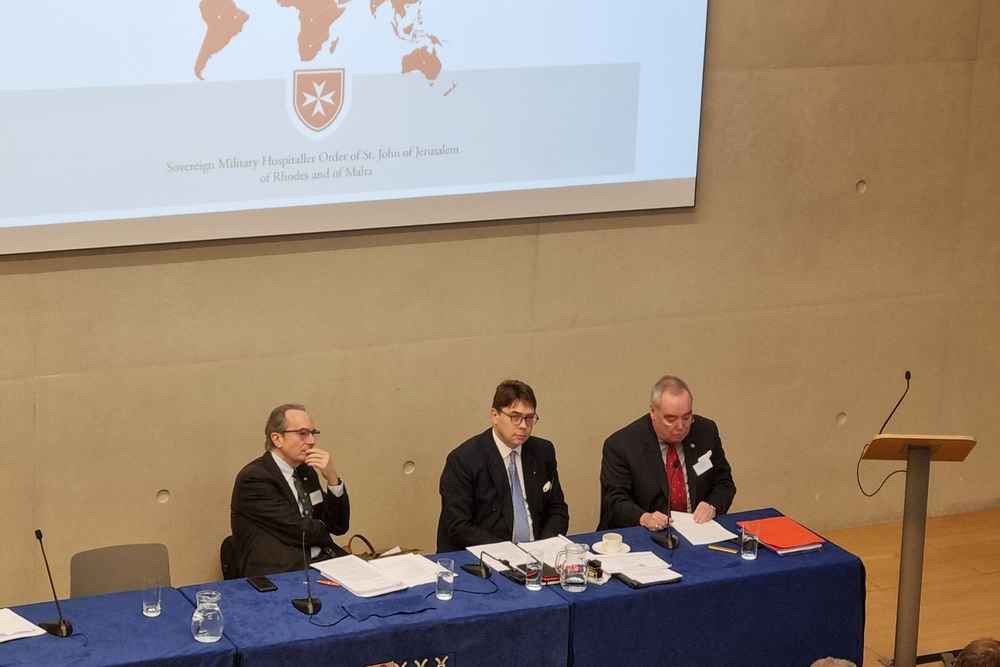 How to better help and provide humanitarian assistance to the neediest population - starting from the Ukrainians - and how to improve synergies between the entities that form the Order of Malta – more than 250 – representing at the same time its richness.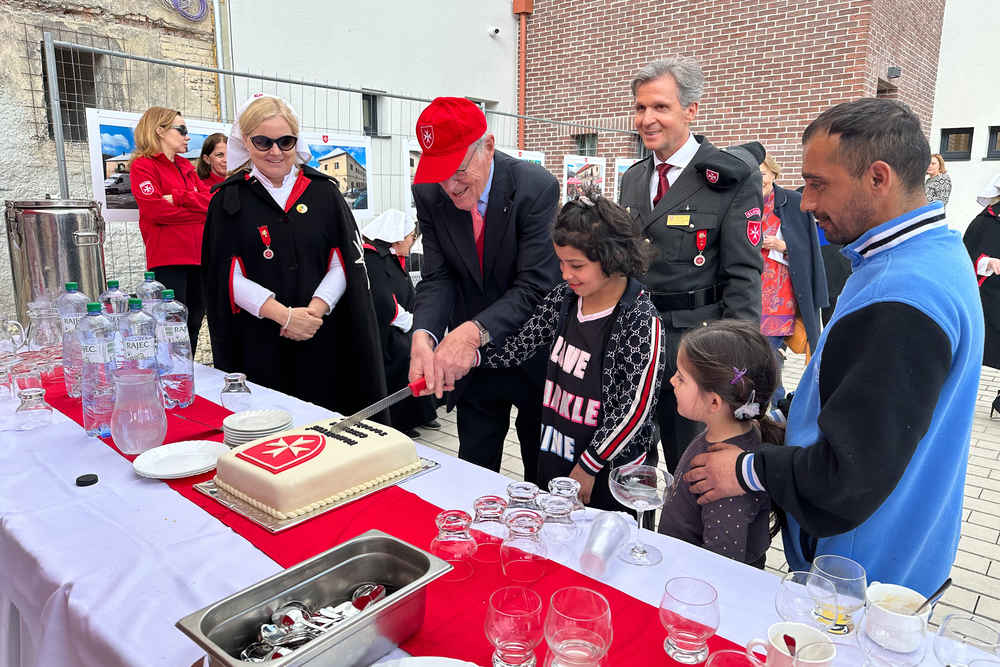 To teach children essential social skills and hygiene, help them do homework and develop their talents. But also to support mothers and offer social counselling, conferences and cultural events to a wider community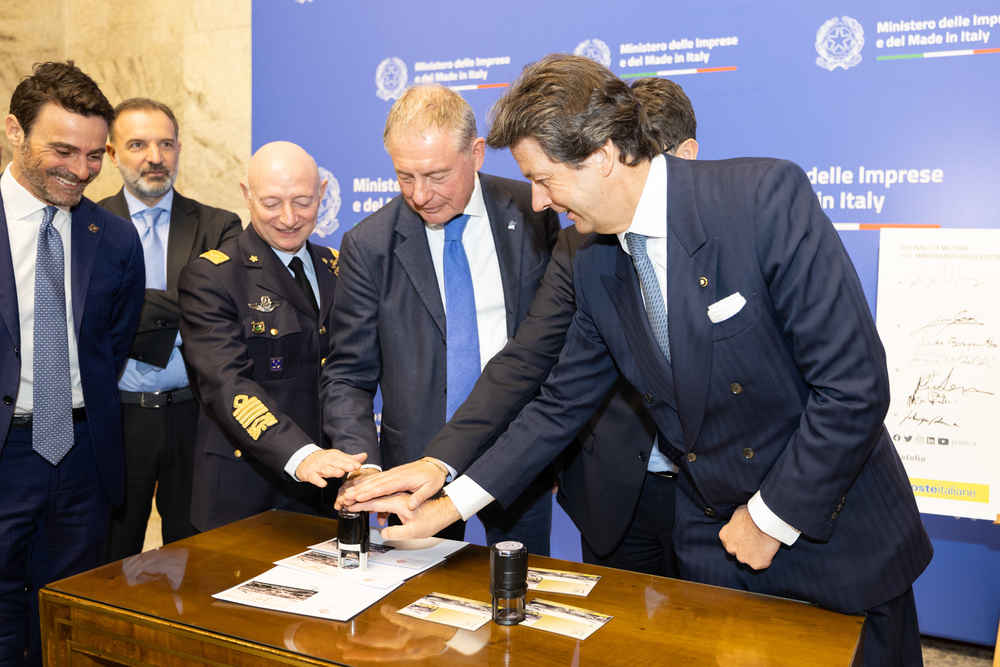 This morning at Palazzo Piacentini in Rome, headquarters of the Ministry for Business and Made in Italy, there was a ceremony to present the joint issue dedicated to the Centenary of the Italian Air Force.