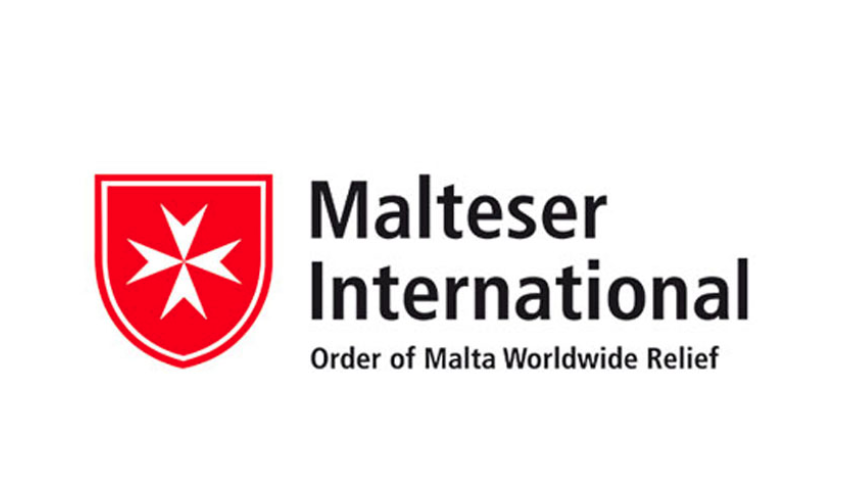 WHO declares international emergency over DR Congo Ebola outbreak
07/18/2019
The World Health Organization (WHO) has declared the Ebola crisis in the Democratic Republic of Congo a "public health emergency of international concern"
Funeral of Cardinal Paolo Sardi in St. Peter's Basilica
07/15/2019
The funeral of Cardinal Paolo Sardi, who died on 13th July aged 84 after a short illness, was celebrated today in St. Peter's Basilica.
The Order of Malta mourns the passing of Cardinal Paolo Sardi
07/13/2019
Cardinal Patronus of the Order, 2009 – 2014. The Grand Magistry of the Sovereign Order of Malta has learned with great sadness of the death today in Rome of His Eminence Cardinal Paolo Sardi, Bailiff Grand Cross of Honour and Devotion.