More than 2,000 volunteers from all over Germany came into action to support the people affected with over 4,000 major relief interventions.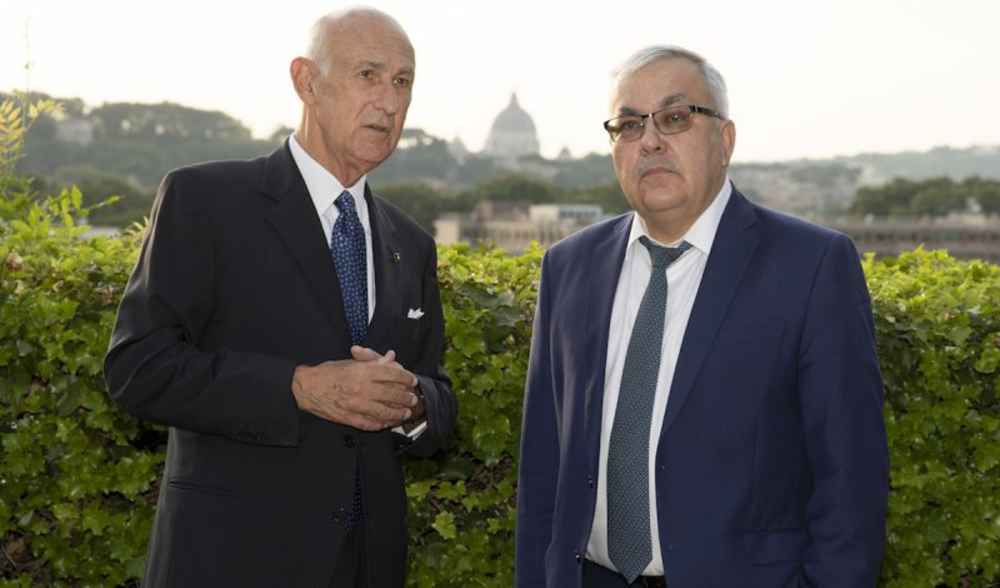 The Deputy Minister of Foreign Affairs of the Russian Federation, Sergey Vershinin, was received by an Order of Malta delegation led by Amb. Stefano Ronca, Secretary General for Foreign Affairs. The meeting was held on 27 July at the Magistral Villa in Rome.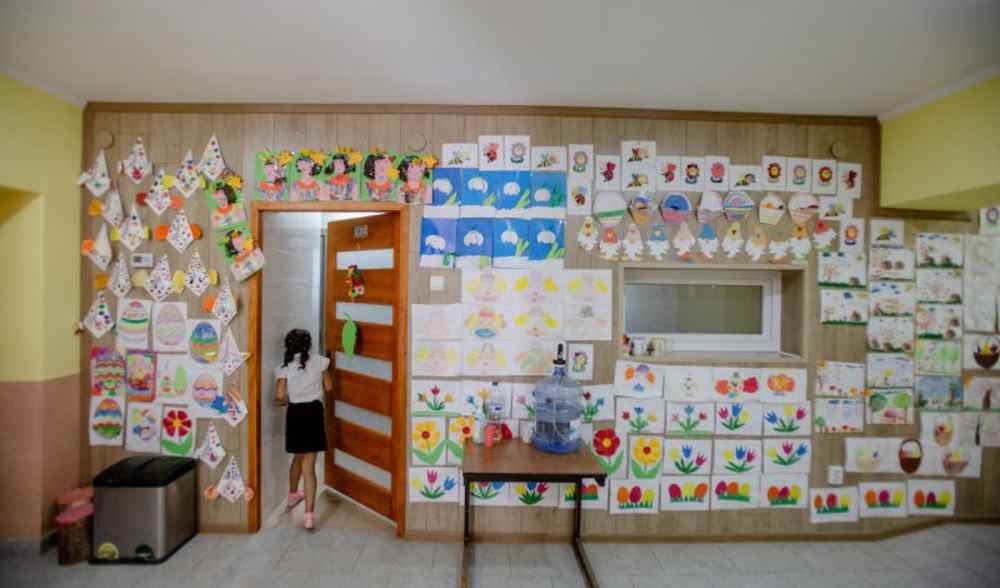 The Saints Louis e Zelie Martin Centre in Beregovo, in Western Ukraine, was inaugurated on 7 June at the Malteser Relief Service headquarters in the Ukrainian city.