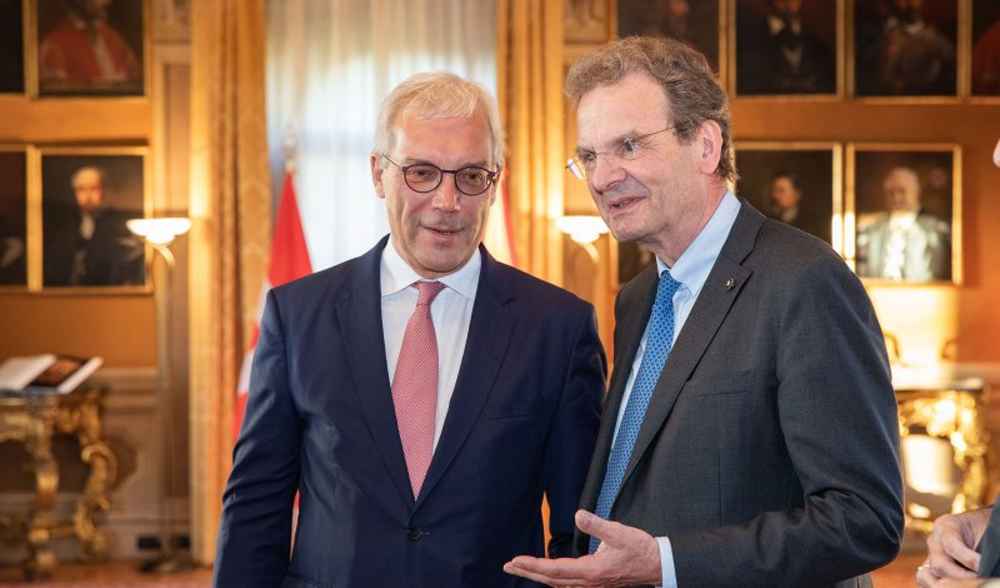 The Order of Malta's Grand Chancellor Albrecht Boeselager received the Russian Federation's Deputy Minister of Foreign Affairs Aleksander Grushko.
Tens of thousands of people have fled from the eastern Congolese city of Goma amid warnings of an imminent volcanic eruption from Mount Nyiragongo.
Lieutenant of the Grand Master, Fra' Marco Luzzago, received Cardinal Mario Grech, Secretary General of the Synod of Bishops, this morning at the Magistral Palace.