A Video Introduction to the Federal Association of the Order of Malta
"Tuitio Fidei et Obsequium Pauperum" - Defense of the Faith and the Service of the Poor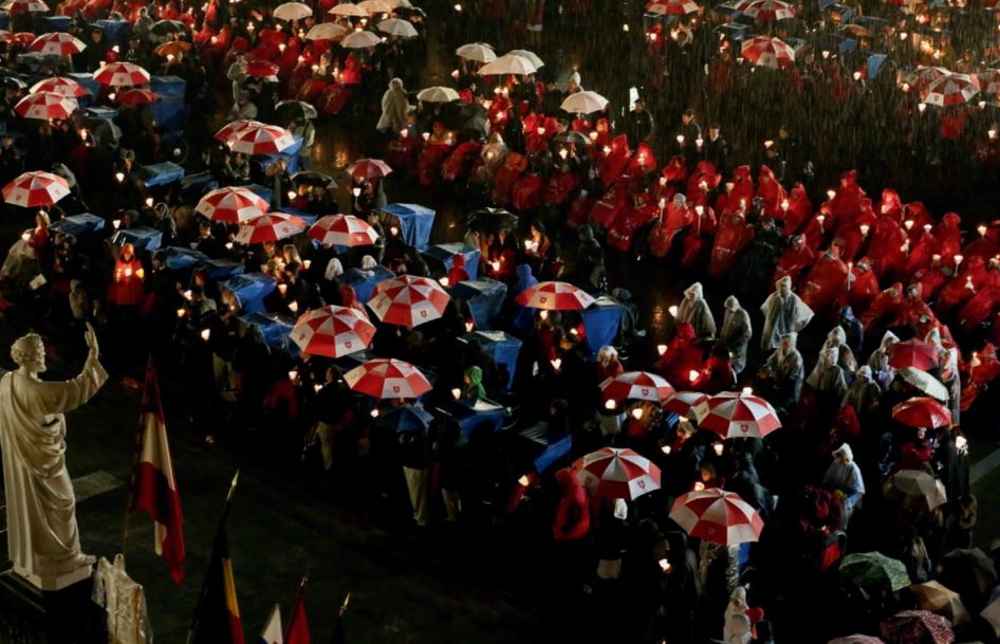 The Federal Association robustly practices its motto and inspires others to do so, as is evident from the highlights of the activities in our regions in just the past year. As so eloquently posited by the Order's leadership in Rome, these works "become reality through the voluntary work carried out by Dames and Knights in humanitarian assistance and medical and social activities, nurturing, witnessing and protecting the faith and serving the poor and the sick representing the Lord."
Welcome to the website of the Sovereign Military Order of Malta - Federal Association, as well as its international organization and leadership. Please take some time to learn more about its works and mission.
The Federal Association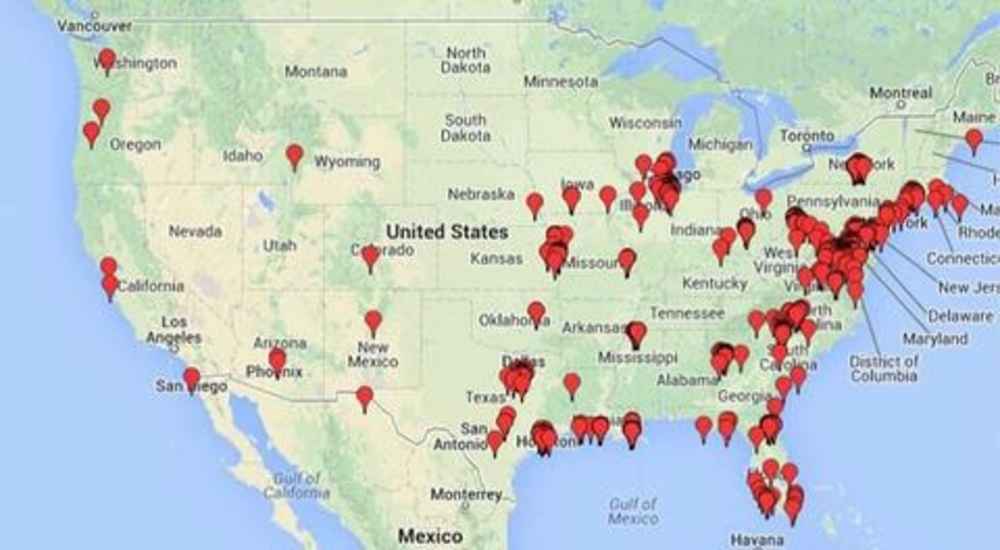 There are over 1,000 Knights and Dames and nearly 60 Federal Association Chaplains in 33 states, the District of Columbia and 3 foreign countries. Most Federal Association Members live in one of the 29 "Hospitaller Regions" nationwide. As membership grew, the Federal Association created regions to facilitate ongoing spiritual and volunteer activities for members. Each region is coordinated by a Regional Hospitaller who is responsible for the organization of membership-related events, Masses, and activities.
For more information on our regions, please click here.