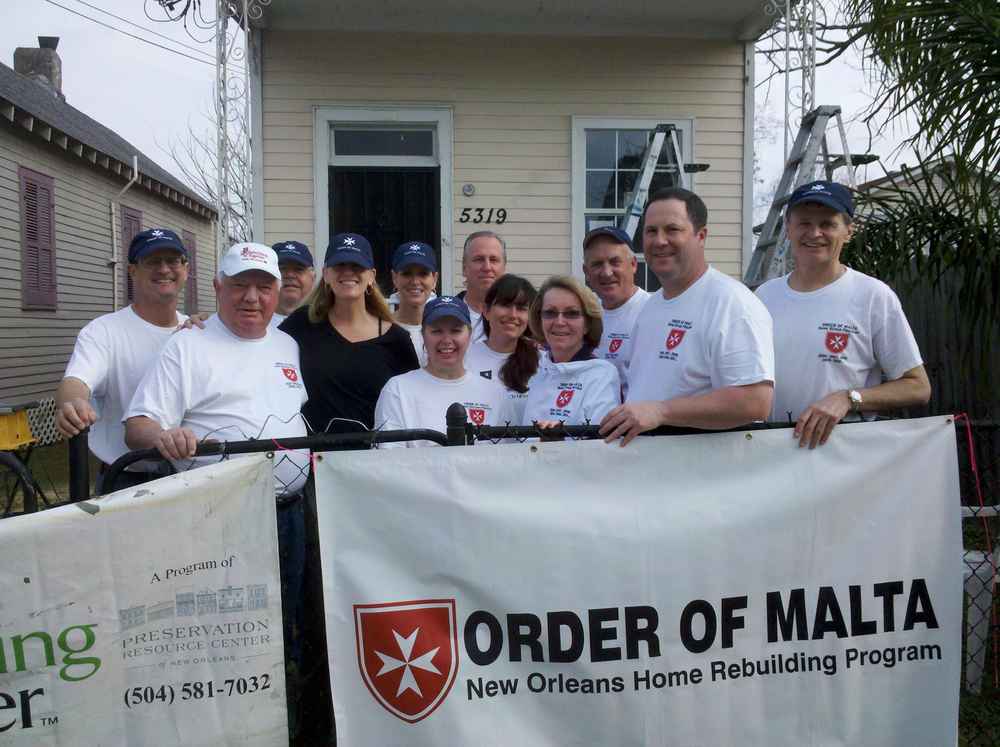 There are a variety of assets that can be used to complete your planned giving support for the Order of Malta-Federal Association.
Cash
Securities
Real Estate
Closely Held Stock
Life Insurance
Tangible Personal Property
Retirement Plan Assets
Life Insurance Benefits
Questions?
If you have questions, please contact either Morgan Baker, Development & Stewardship Coordinator and Program Manager (202-331-2494 or mbaker@orderofmalta-federal.org), or a member of our Planned Giving Council. We are here to help and will hold any discussions in confidence.