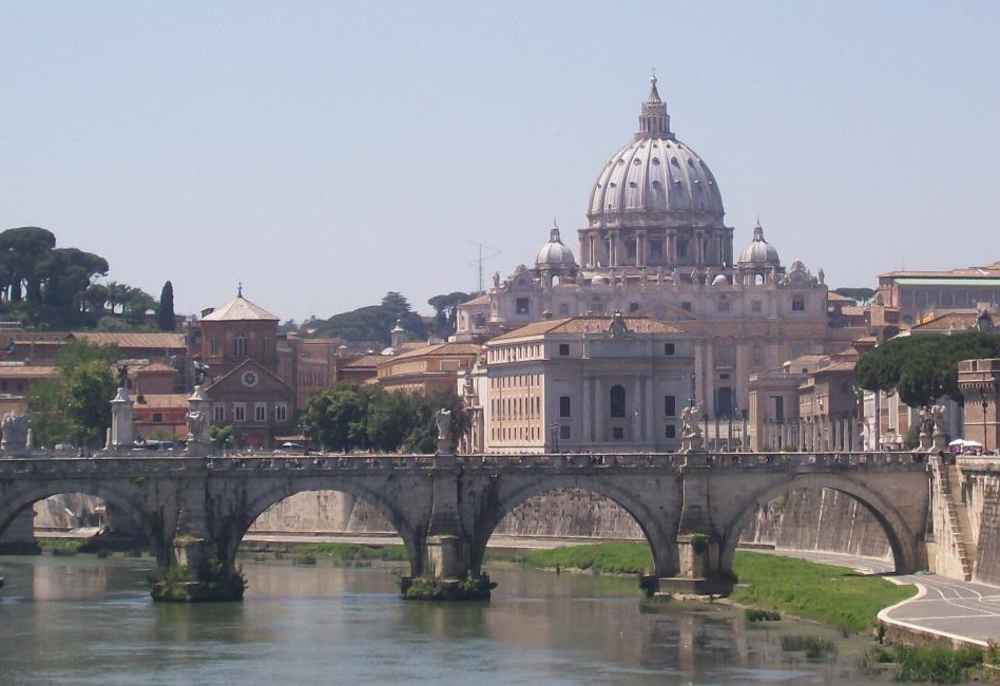 Pilgrimage to Rome –
February 2013
Almost all of the details have been finalized for the Order's international pilgrimage to Rome to commemorate the 900-year year anniversary of the signing of the Papal Bull that formally recognized the Order of Malta. The highlight of the program will be a special, solemn Mass and audience with the Holy Father in St. Peter's Basilica on Saturday, February 9. There will be museum tours and other cultural activities on Thursday and Friday, a reception with members of the U.S. Associations of the Order, and a Mass and luncheon on Sunday. Please click here to view the entire schedule and registration form.
Relief Effort for Storm Victims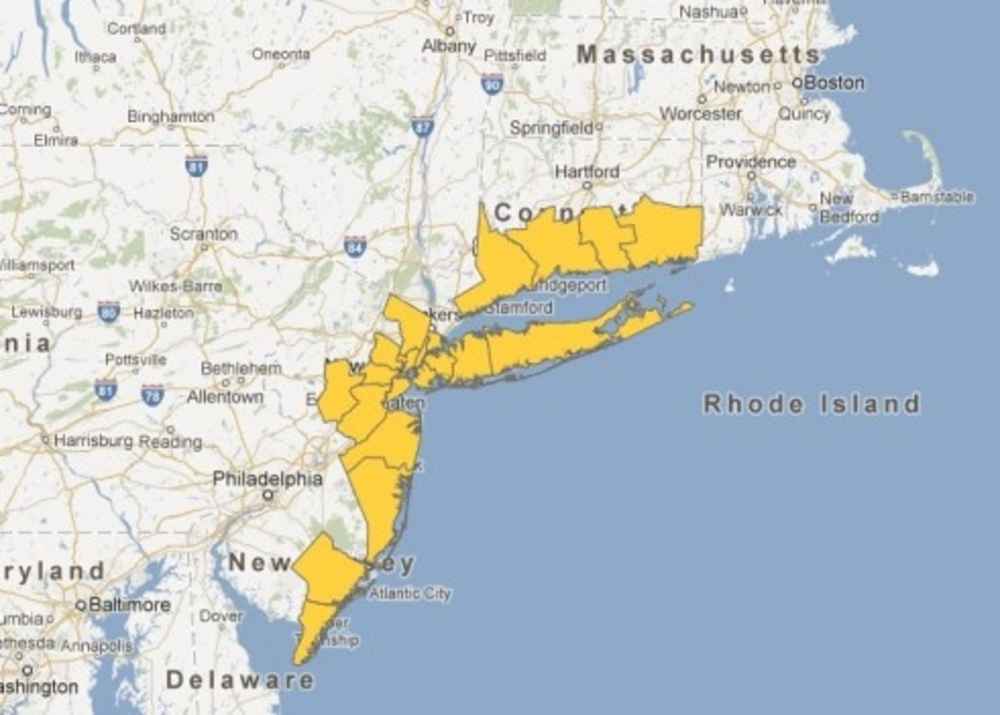 The Federal Association's Humanitarian Assistance and Disaster Relief (HADR) Task Force continues to search for the most needy victims that we can support post Superstorm Sandy. At the same the task force is collecting data to develop the infrastructure needed for future relief efforts. As you can imagine, there are hundreds of organizations and thousands of individuals volunteering their support and we feel we best serve after the first responders in a secondary or tertiary basis. We can help now by doing the following:
1. Praying for victims.
2. Donating to Catholic Charities USA to help provide cleaning supplies, food, and water. Please click here.
- To be used for cleaning supplies, food and water.
Click here to see relief progress. On www.Facebook.com go to Hurricane Sandy.
We will keep members informed of the Task Force's progress and will let them know if we can help in the current effort to support the folks affected by Hurricane Sandy.

Applications for Admission
The deadline for admission for the candidate class is December 15, and the application for admission is now available. Candidates must be Catholics in good standing, sponsored by two members of the Federal association, and able to attend the Association's Day of Formation on April 4-5 in Washington, DC. Please click here to learn more about the Association's admission and formation criteria. Members of the Federal Association can click here to access the Admissions Application for the Class of 2014.

Lourdes Pilgrimage – 2013
Have you ever been to Lourdes, France? If not, please consider joining us on the Order of Malta's international pilgrimage from May 1- 8, 2013. Our group charters a 245 passenger aircraft that flies non-stop from Baltimore to Lourdes. The pilgrimage offers spiritual enrichment, hands on work, wonderful confraternity, and great joy! At this time we are seeking malades and companions to bring to Lourdes. Please take a look around your parishes and workplaces to help us identify potential malades to accompany us on pilgrimage. Please contact Jeff Ludwig, the Pilgrimage Hospitaller, for information on how to sponsor a malade for the pilgrimage. Please click here to access the on-line brochure and registration form.
New Regional Hospitallers
In the past two months the Board of Directors has approved the appointment of three new Regional Hospitallers. In Syracuse, Patricia Fallon will replace Kathy Mezzalingua; in Hartford, Dr. Pauline Olsen will replace J.P. van Rooy; in Lancaster, Peter Scudner will replace Patrick Whalen; and in Lafayette, Paul David will replace Dan Bouligny. Regional Hospitaller positions are key to our Association's service activities and we are grateful to Ms. Mezzalingua and Messrs. Bouligny, van Rooy, and Whalen for their tireless efforts and we welcome our new Regional Hospitallers.
Upcoming Events:
Nov 9-11- Dallas - Retreat, featuring Fr. Brendan Gatt, from Malta. Click here for details.
Nov 11-16 - New Orleans – Order of Malta Home Repair Program – work week # 1. Please click here for details and sign-up sheet.
Nov 14 - Atlanta - Defense of Faith in Side B of McDonough Hall. 6:30 PM. 7 PM Memorial Mass for Deceased Members, St. Mary's Chapel followed by dinner at the Rectory. Contact: Diane Festa
Nov 16 - Houston - The Houston Region Deceased Members Mass. 6:00 PM. St. Mary's Seminary. Dinner to follow at The Forest Club. Please RSVP to Marcus Menough if you plan to attend.
Nov 17 - Assumption Pancake Breakfast - Volunteers arrive at 7:30AM. Contact: John Clark
Nov 18 - Malta House Thanksgiving Dinner - Volunteers arrive at
11:30 AM. Contact Pat Fallon
Dec 2 - Dallas - Mass and lunch for the residents at St. Joseph's Retirement home. Contact: Theresa Martter
Dec 3 - Charlotte - Room at the Inn, serving area homeless men with a meal and overnight shelter. Contact: Barbara Laughlin
Dec 7- Houston - Houston Region Christmas Mass and Dinner celebrated by Cardinal DiNardo: 6:00 PM. St. Mary's Seminary. Dinner to follow at Lakeside Country Club. Please RSVP to Marcus Menough if you plan to attend.
Jan 7 - Charlotte - Room at the Inn, service project for homeless men. Contact: Barbara Laughlin
Jan 11-13 - Memphis - Retreat at Our Lady Queen of Peace Retreat Center, Dancyville, TN. Contact: Robert Hutton
Jan 14 - Lancaster - Sanctity of Life Mass at 7:00 PM; St. John Neumann Church in Lancaster. Please click here.
Jan 20 - 25 - New Orleans - Order of Malta Home Repair Program - work week # 2. Please click here for details and sign-up sheet.
Jan 25-27 - Florida Retreat - Marywood Retreat Center in Jacksonville. Contact: Warren Powers