Letter from the President - January 1, 2013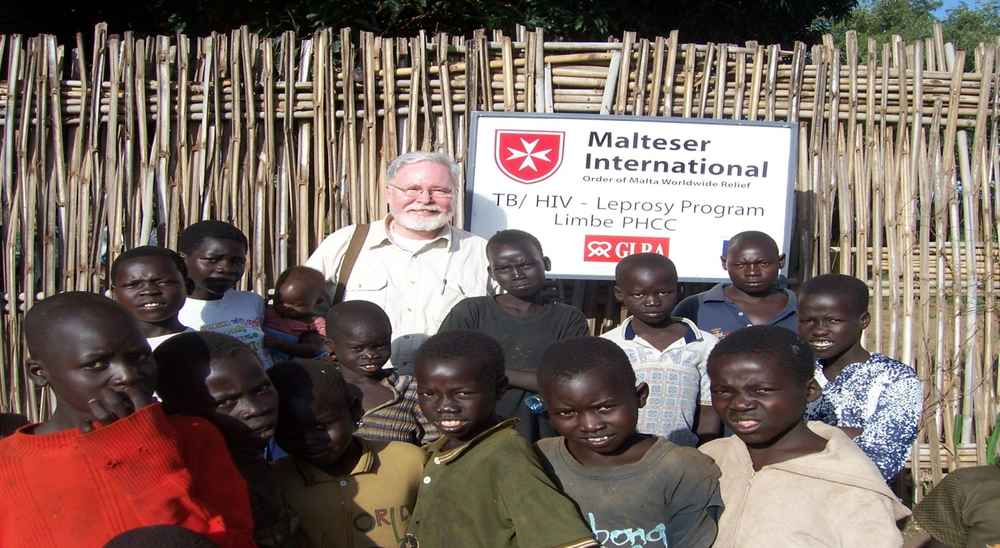 Dear Confreres,
As we begin both a New Year and a new Federal Association Administration, it is, perhaps, a good time to look to our future. At the outset, let me say that change and the implementation of new ideas are not in any way a criticism of the past. A good analogy is St. Peter's Basilica in Rome.
The introduction of electricity in 1910 was not thought by anyone to be an implied criticism of the work of Michaelangelo or Bernini. Times change. We'll build and enhance the Federal Association structure that has been created and so ably maintained to the present, much the way St. Peter's is.
We have a new leadership team in place, with Margaret Melady as Vice President, Greg Granitto as Chancellor, Bob Signorelli as Hospitaller, and Tom Weiford as Treasurer. Last but certainly not least, is our Board Chaplain, Monsignor Enzler, better known as Father John. This team has gender, geographic, and experience diversity. We have several new Board Directors as well as experienced ones returning, all of whom are tremendously capable people. We have a great staff which will soon, I hope, be complete with the hiring of a director of development. Most importantly, we have you.
My goals for this team and for our Association are three in number: (1) As much transparency as possible in the administration of our Association; (2) A balance between the Regions and Headquarters that fosters creativity; and (3) Opportunities for spiritual growth for each of us as we serve our Lords [and Ladies] the poor and the sick.
It is my hope to use the Board more and the Executive Committee less in this day and age of good electronic communication. I want to see minutes of Board meetings posted on our Association website in a timely way so that you can review them. Assuming that the Communications Committee agrees, the Order of Malta Moment will come out every other week, and not every week, so that we can have the opportunity for more substance. I, for one, would like to see a "Feedback Column" so your views might be seen and heard. I'd like to see a "Q&A" Section on Order history and protocol. We pray every day to be faithful to the traditions of our Order, but that is difficult to do unless we know what those traditions are. Collins Whitfield is spearheading our Association Prison Ministry, something I hope will become an Association priority. Margaret Riehl has suggested a complete calendar of Association and Order events on our website, and I agree that this is both desirable and necessary.
Speaking of calendars, we have a full agenda the first half of this year. On January 25th is the March for Life, the first week in February features the celebration in Rome of the 900th Anniversary of the papal chartering of our Order, Formation Day takes place during the first week in April, our annual Lourdes Pilgrimage begins May 1st, and our Association's "primary" observance of the Feast of St. John The Baptist will be in Hartford on June 21.
Lastly, please permit me to spend a minute on a most important subject. If spirituality and service are the heart and soul of our Association, then the monies you so generously give are its life's blood. Without your support, we can do little or nothing to fulfill our mission. Our Annual Appeal and the newly-launched Lourdes Endowment Fund are, and will remain, our only two solicitation activities. Annual Giving supports our Grants and Defense of the Faith Programs which are well-known to you. The Lourdes Endowment will be a lasting memorial to fund indefinitely our beloved Malades' and Companions' travel on the Pilgrimage, thus eliminating the current surcharge on Knights and Dames for this purpose. On occasion, there will be exposure to other Order activities, such as the one in this week's Malta Moment concerning Malteser International. Those who have a particular interest or calling to hands-on or financial support for these activities should indeed respond. Above all, I pledge to you that I shall protect you from excessive solicitation.
Confraternally,
Geoff Gamble


January 2, 2013

Dear Confrere,

We are pleased to announce the arrival of the newest addition to the Order of Malta family in the United States: Malteser International Americas. As the humanitarian relief service of the Order of Malta, Malteser International has brought vital aid to millions of people around the globe, helping the most vulnerable recover after natural or man-made disasters and promoting a healthy life with dignity.

Through Malteser International Americas, the Order of Malta will strengthen its base and recognition in the United States and the entire American continent as a respected and trusted humanitarian aid organization. This will allow us to expand our global outreach even further, to be better prepared to respond to emergencies and disasters, and to increase our impact by identifying new areas where our help is urgently needed.

With the opening of its offices in Miami, Florida, planned for the summer of 2013, Malteser International will not only be able to better coordinate with the associations and embassies of the Order of Malta in North, Central and South America, but it will also have the opportunity to explore new connections with partners and donors, to share its know-how in the humanitarian sector with other organizations of the Order, to increase the Order's visibility among the general public, and to create opportunities for volunteers to help those in need all over the world.

In order to be able to do all of these things, Malteser International will need our help to spread the word about the important work they do. If you would like to get involved and become an advocate for our cause, we ask you to consider volunteering as a "Goodwill Ambassador" for Malteser International. Goodwill Ambassadors will have the chance to visit a Malteser International project abroad and see first-hand how Malteser International is improving the lives of the poor and the disadvantaged. They will then be called to use that knowledge to approach individuals, corporations and foundations and ask them for their moral and/or financial support.

The Board of MI Americas and the Presidents of the three United States Associations have agreed that members of the Order of Malta in the United States would not be asked for funding unless they volunteered a desire to do so.

Therefore, the Knights and Dames for the three United States Associations will not be directly solicited for any funding but would be free to make contributions should they so choose.

If you have any question, please contact me directly at 617-227-2040 or jamesfoconnor@comcast.net.

Let us welcome Malteser International into our community and help them get off to a good start in America. Together, we can do even more to carry out the mission of the Order to its fullest.

Confraternally yours,

James F. O'Connor. KMOb.
President


Ingo Radtke
Secretary General
Malteser International

Meet the Malteser International Americas team!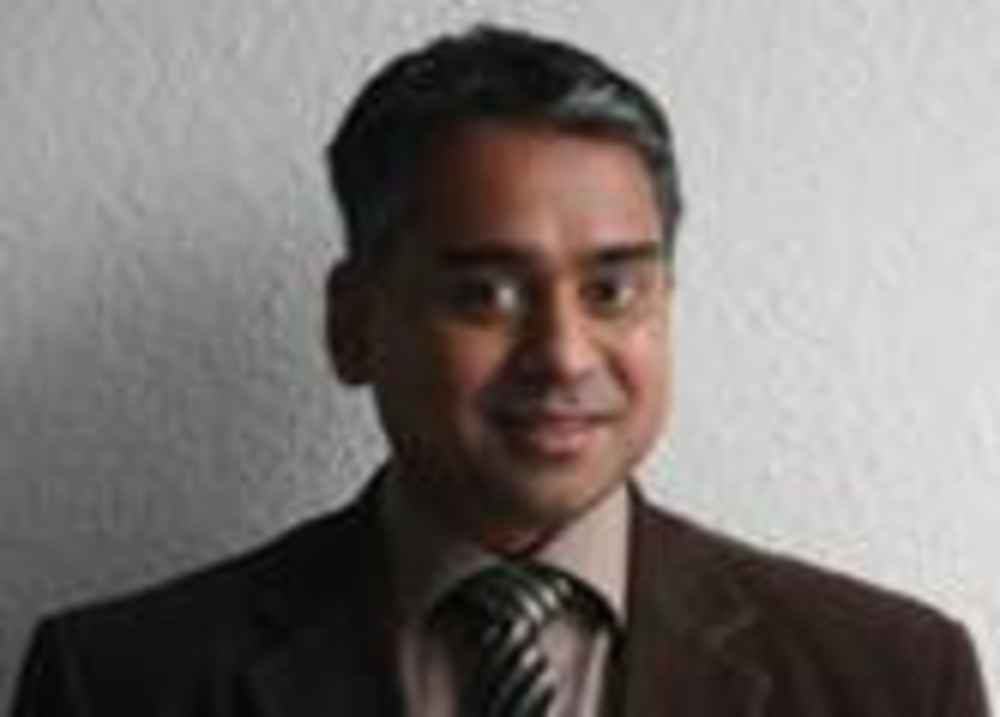 Ravi Tripptrap – Head of Mission Americas
Working for Malteser International for over ten years, Mr. Tripptrap was based in headquarters and Asia in several countries and positions. His duties included management of emergency and development projects, finance, logistics and quality management.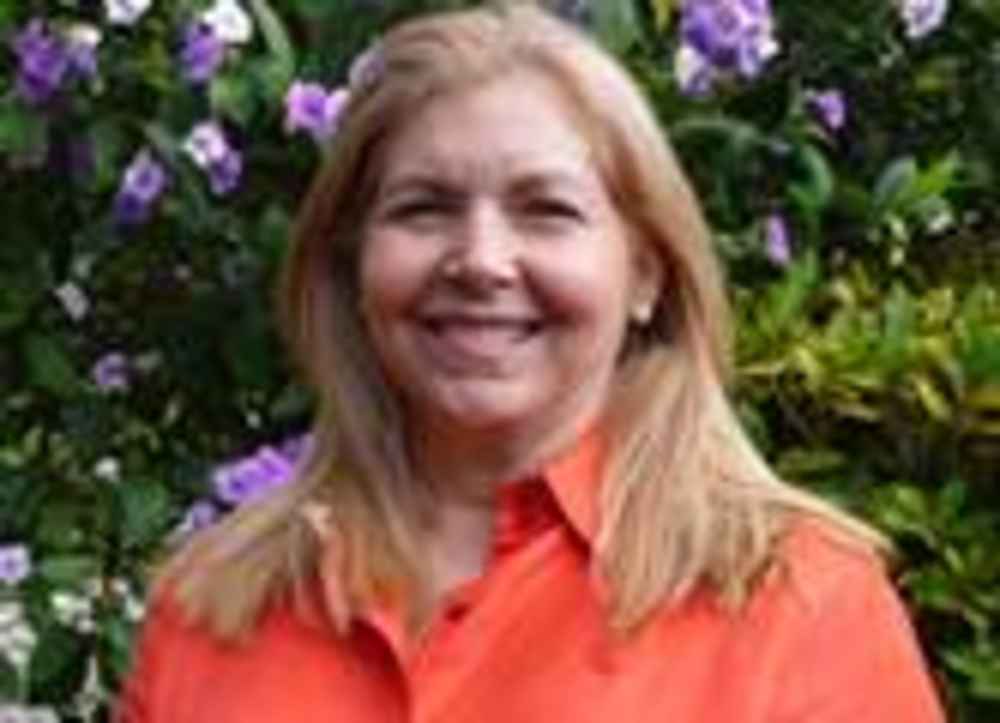 Marta "Bunny" Centurión – Office Manager
Mrs. Centurión is a Dame of the Cuban Association of the Order of Malta. She has worked as a volunteer in many missions of the Association in the Caribbean and South Florida. She is the coordinator of the Lourdes pilgrimage for the Cuban Association.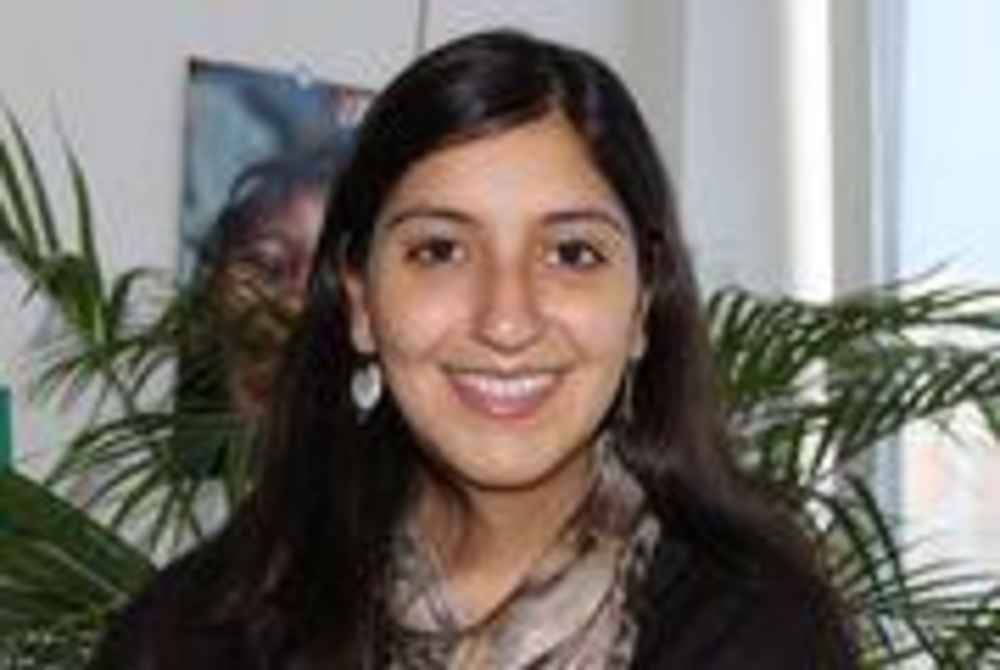 Joice Biazoto – International Communications
Before joining the Malteser International communications team in March of 2011, Mrs. Biazoto spent seven years studying and working in the United States. She has an M.A. in Journalism from Indiana University.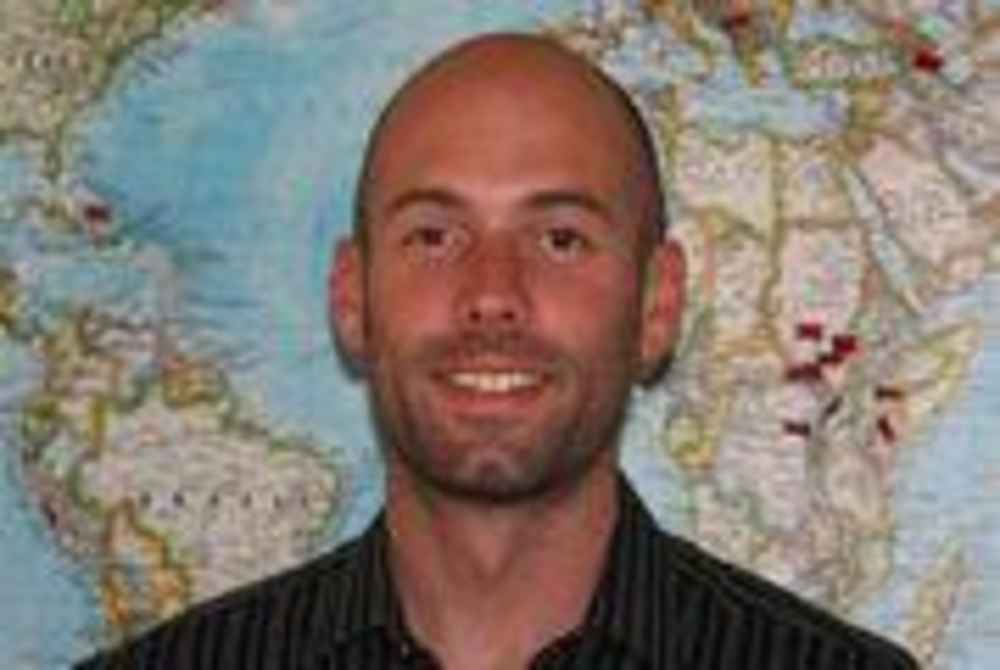 Michael Thanner – Desk Officer Americas
Mr. Thanner has been with Malteser International since June, 2010 based in headquarters and Asia. His scope of work included partner management. He has a background in political science with a focus on Latin America.

Commemorative Copy of Papal Bull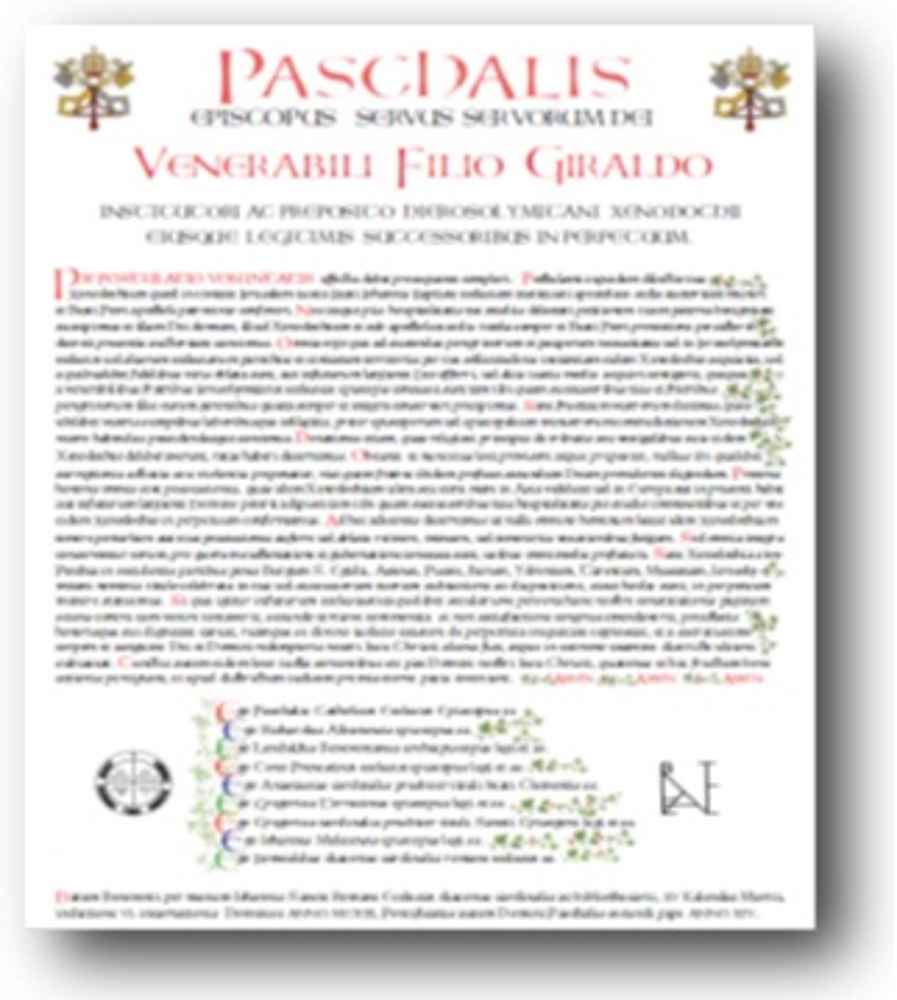 To celebrate the 900th anniversary of what is, arguably, the most important event in the history of our Order, a contemporary adaptation of the document has been produced, hand-printed on goatskin parchment paper. The script is a 20th century adaptation of the Caroline miniscule. It simulates the illuminated manuscript presented to HMEH the Prince and Grand Master on Founder's Day 2012.
Please click here for the brochure with details and information on how to order this commemorative copy of the Papal Bull. Please click here for the order form.

Florida Retreat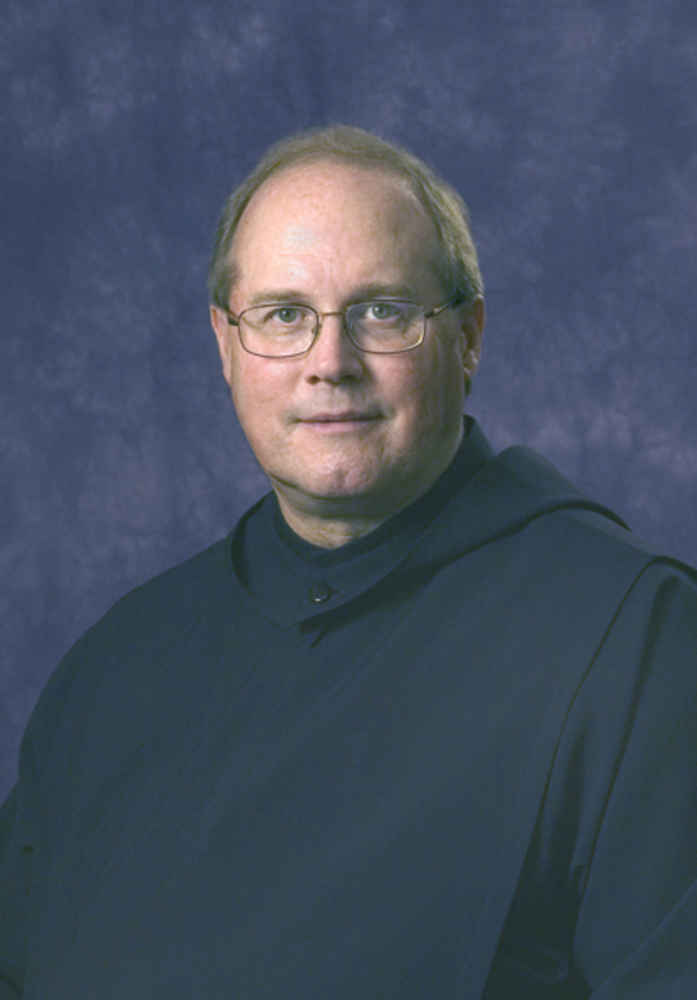 All Federal Association members and candidates are invited to the Federal Association's annual Florida Retreat on January 25-27 at the Marywood Retreat House outside of Jacksonville, Florida. Located on the shores of the St. John's River, Marywood provides a peaceful and picturesque setting for 2 ½ days of prayer and spiritual reflection. Fr. Eric Hollas, OSB, a professor of theology at St. John's University (MN) and a chaplain of the Western Association of the Order, will be the retreat director. Please click here to open up the retreat "brochure" that has information about the retreat house and the retreat director – and it will have the complete schedule for the weekend. You will also be able to access our very-easy-to-use on-line registration form. Please contact Warren Powers or the Federal Association office if you have any questions or if we can be of any assistance.
Annual Appeal Update
The Annual Appeal now stands at $510,517, with 415 gifts. Our goal is to raise $850,000 to help the Grants Committee provide even more support to the poor and the sick this year. To view our on-line payment page, please click here.
Upcoming Events:
Jan 7 - Charlotte - Room at the Inn, service project for homeless men. Contact: Barbara Laughlin
Jan 11-13 - Memphis - Retreat at Our Lady Queen of Peace Retreat Center, Dancyville, TN. Contact: Robert Hutton
Jan 14 - Lancaster - Sanctity of Life Mass at 7:00 PM; St. John Neumann Church in Lancaster. Please click here.
Jan 20 - 25 - New Orleans - Order of Malta Home Repair Program - work week # 2. Please click here for details and sign-up sheet.
Jan 25 - Wash DC - National March for Life - 10:30 AM - Mass at Immaculate Conception Church, lunch, transportation to march. Please click here for information and sign-up.
Jan 25-27 - Florida Retreat - Marywood Retreat Center in Jacksonville. Please click here for more information and to access on-line registration form.
Feb 8 - 11 - Rome - Pilgrimage to Rome to commemorate 900 year anniversary of the signing of the Papal Bull that officially recognized the Order of Malta an order of the Catholic Church.
Feb 21 - Wash DC - Lenten Evening of Reflection - 6:30 PM - Mass at Church of the Annunciation followed by soup supper and reflection.
Mar 3 - 9 - Nicaragua - Order of Malta Medical Mission to Nicaragua. For information, please contact Dr. Frank Schmidt .
April 4 - 5 - Wash DC - Day of Formation for candidates and sponsors of class of 2014.