REGIONAL REPORT - SHARE in WASHINGTON, DC
The Federal Association of the Order of Malta proposed to Catholic Charities of the Archdiocese of Washington in 1988 that the two organizations co-sponsor a SHARE program. After careful planning, they launched SHARE D.C. in April of 1990.
Twenty-three years later, SHARE continues to provide healthy, fresh food at an affordable price. Distributed monthly, SHARE value packages typically contain around $40 worth of food and cost only $20. SHARE aims to make healthy food available to everyone. That means that there are no requirements to participate in the program—SHARE is open to all especially those who wish to stretch their food dollars. SHARE also expects that each person who purchases a package will complete at least 2 hours of volunteer service per month. Though 40-50% savings on food is a major draw to participate in SHARE, the relationships that people build while volunteering around the community helps to keep people coming back to SHARE each month.
When people are trying to save money on food, usually the only options available are greasy, high in fat, and low in nutrition. SHARE provides another choice. With SHARE's Value Package, customers have access to 3-4 pounds of frozen meat, 6-8 pounds of fresh produce, and 1-2 pounds of grocery items, such as rice or beans, every month for only $20. This SHARE package can replace fast food meals and contribute to a healthier lifestyle for our customers. Everyone deserves healthy food. SHARE is a way for more people to access fresh and nutritious food in their communities.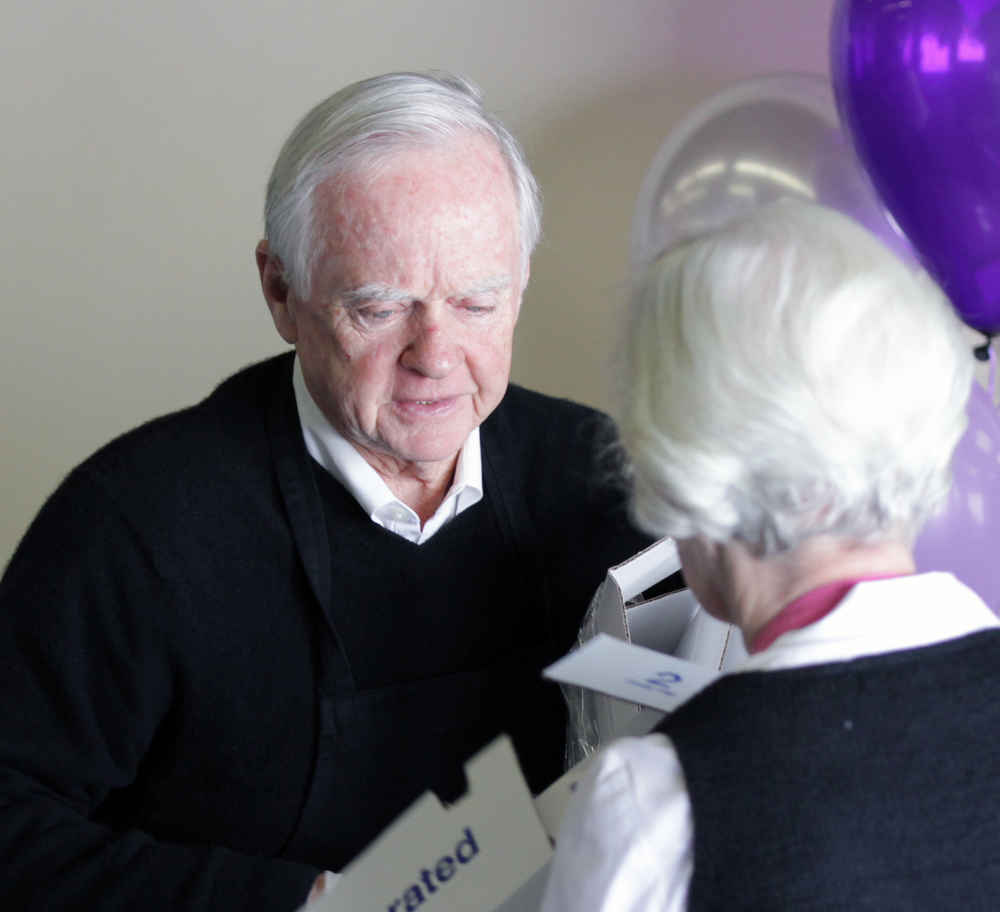 Just as food sustains individuals, relationships sustain communities. At one host site— that is, the church or other organization that accepts the participants' advance payment, picks up SHARE packages from the warehouse on D-Day and distributes them to participants back at the host site - a SHARE leader expressed how valuable SHARE can be as a ministry. She explained that SHARE food is a way to get people out of their houses and involved in their community. She continued, saying that some people in her area don't have someone to turn to when they are facing a difficult time. Through SHARE, she has been able to form relationships with people and provide support to them when a family member passes away or when other life challenges arise. To this site leader, the food is important. But, the relationships that are born from SHARE have the greatest impact in the community.
Several members of the Federal Association take part in the D-Day distributions, which are usually held on the last Saturday of each month and the preceding Friday afternoon. If you wish to take part, contact Bob Branand, Joan Glasgow or
Jim Belson. Members also serve on a SHARE advisory committee. We invite everyone to get involved with SHARE, whether through purchasing food, volunteering at our warehouse, partnering with a host site, or organizing a new host site. Everyone can participate in SHARE.
TASTE OF HAITI - CHAMPAGNE BRUNCH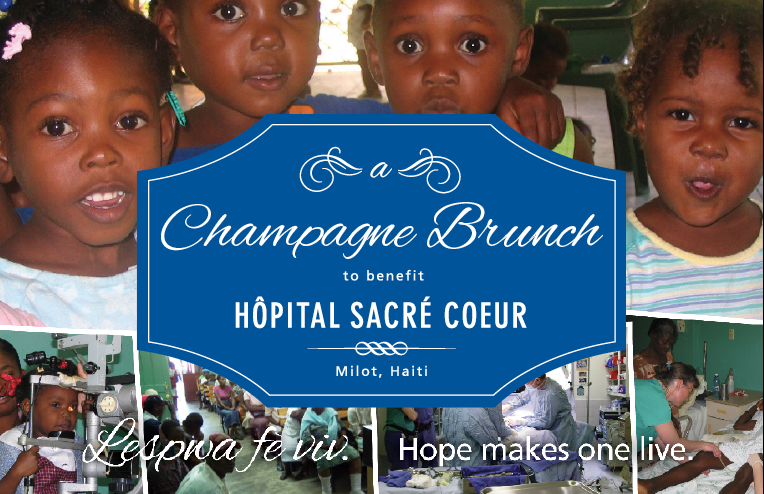 The Taste of Haiti Champagne brunch hosted jointly by the Crudem Foundation and the Washington Friends of Hopital Sacré Coeur will be held at Georgetown Visitation School on Sunday, October 20.
The proceeds of the event will go to provide housing on campus for Haitian physicians and their families.
In 26 years, Hospital Sacré Coeur has grown from a four-bed dispensary to a 122 bed hospital recognized by the Haitian Ministry of Health. It is the only Haitian run hospital in Haiti and one of the largest employers and a training resource for its 347 Haitian staff members. A network of Order of Malta members who are medical professionals support the Hospital by training the Haitian doctors and medical staff.
GEOFF GAMBLE HONORED BY MISSION SOCIETIES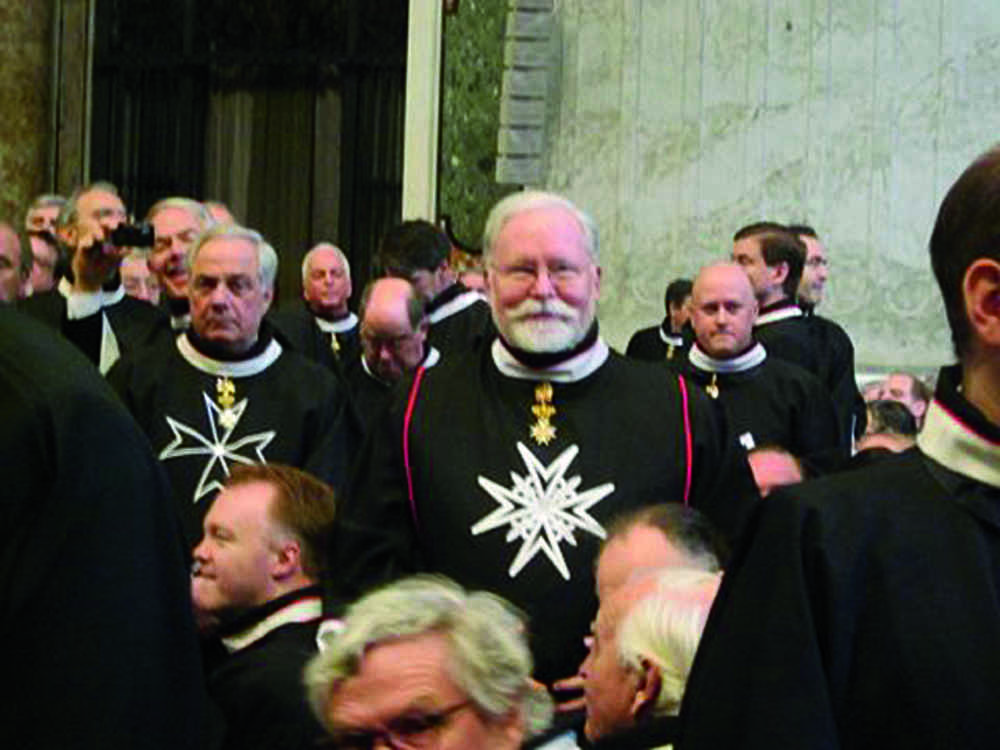 Geoff Gamble, President of the Federal Association, and a member of St. Mary of the Assumption parish in Hockessin, was honored on October 1st at the Venerable Fulton J. Sheen World Mission Dinner in New York.
Cardinal Francis George of Chicago installed Mr. Gamble as a Pontifical Ambassador for Mission, along with two other honorees - Cardinal Sean O'Malley of Boston and Carolyn Y. Woo, President and CEO of Catholic Relief Services. Saying he was honored to receive the award, Mr. Gamble said "I don't think they're honoring me as much as they're honoring the Order of Malta."
GRANT APPLICATIONS-DUE OCTOBER 15
Knights and Dames who actively participate in such programs may apply for grants that conform to the Guidelines listed in the members' section of the Federal Association's website.
Further guidance and a copy of the electronic form are available by calling the Programs Administrator, Natalie Sheehan, at 202-331-2494 or e-mailing her. Click here to read more-
BLESSED KARL OF AUSTRIA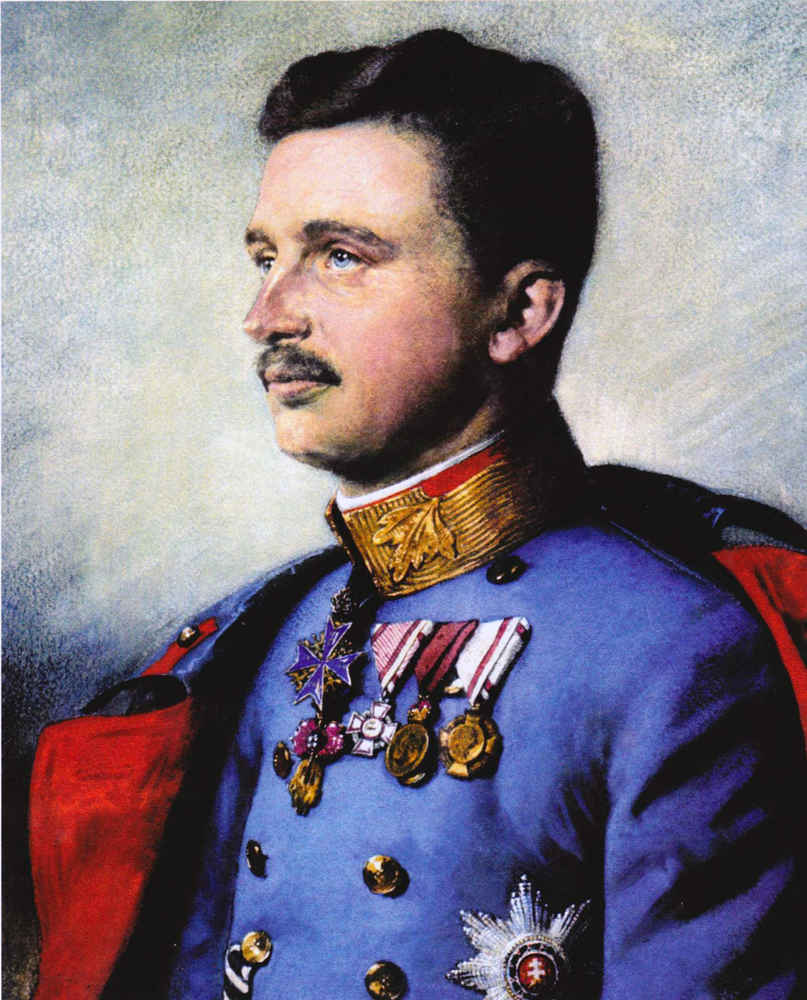 The League of Prayer for the beatification (now canonization) of Blessed Karl of Austria has been operating for decades out of St Vincent Archabbey in Pennsylvania.
Blessed Karl was a member of the Order of Malta and is listed in the Order's ordo as a Blessed of the Order of Malta.
See below for a list of Blessed Karl of Austria Events in the Washington, DC area, and click on the image for a list of events in the Northeast USA -- October 2013.
All Masses are Traditional Latin Masses unless otherwise indicated.

Monday, 21 October, 7:30 PM (Feast Day of Blessed Karl of Austria) - Pontifical Mass & Reception, St. Mary Mother of God Church, Washington, DC
Tuesday, 22 October, 6:00 PM - Mass, Reception & Conference, John Paul II Shrine, Washington, DC
INVESTITURE WEEKEND
INVITATION
October 18-20, 2013
ORDER OF MALTA NEW ORLEANS HOME REPAIR PROGRAM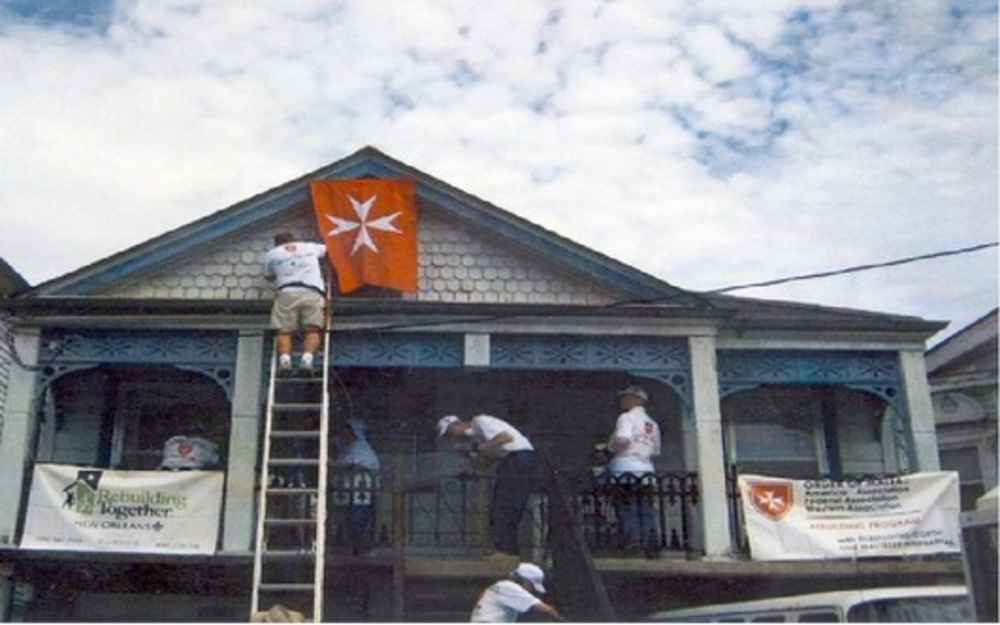 We need four teams of 15-20 volunteer workers for each of the weeks listed below. Volunteers will arrive on Sunday afternoon, and check into the New Orleans Marriott on Canal Street.
The work weeks are:
November 10-15, 2013
January 19-24, 2014
February 23-28, 2014
March 23-28, 2014