INVESTITURE WEEKEND 2013
Hundreds of members along with their families and friends enjoyed a wonderful investiture weekend late last month. Fifty candidates and two chaplains were invested as new members at the Investiture Mass and ceremony at St. Matthew's Cathedral. Donald Cardinal Wuerl was the principal celebrant and homilist. To view a list of the new members, please click here and to view a photo gallery of the weekend activities, please click here.
TASTE OF HAITI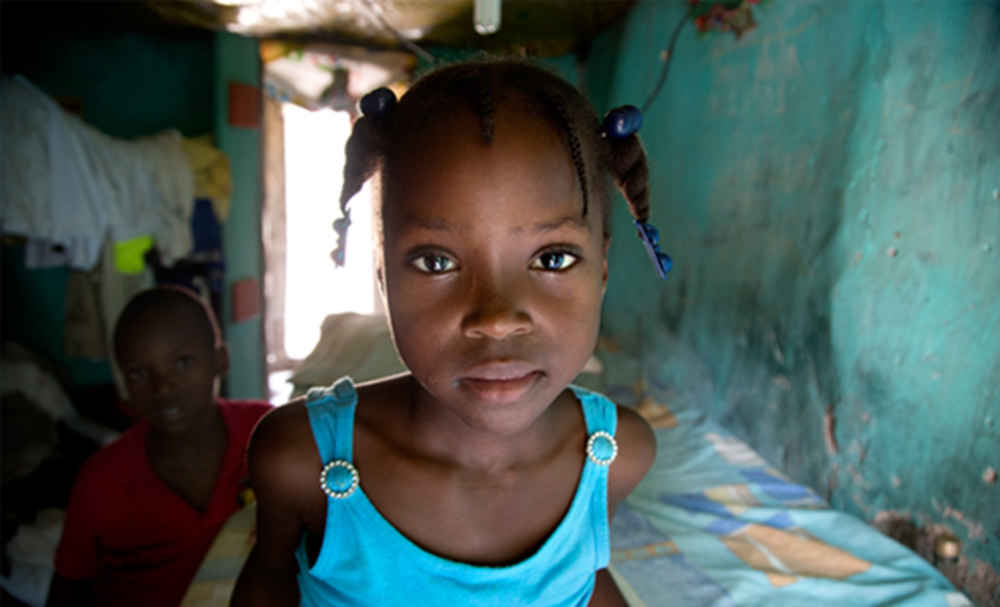 The Federal Association's October investiture weekend ended on Sunday with the Taste of Haiti Brunch at Georgetown Visitation Convent School in Washington, DC.
The Visitation sisters welcomed members at a mass and brunch held to benefit the Crudem Foundation's Hopital Sacré Coeur in Milot, Haiti. Monies from the event will be used for the building of an earthquake proof, hurricane proof, duplex unit for the families of key hospital medical professionals essential to providing Hospital Sacre Coeur's high quality care.
Crudem foundation's president Mike Maron acknowledged that Haiti had many problems, but he strongly believed that they could be solved by building trust and accountability between Haitians and their benefactors. Mr. Maron said that the Crudem Foundation expects that in the coming years the 347 employees of Hospital Sacré Coeur will transition to being hosts and the current volunteers from the U.S. and other nations "would become their invited guests."
Mr. Maron also announced that the Hospital Sacre Coeur plans to construct a new 200-bed facility closer to Haiti's second town Cap Haitian and to the U.S. sponsored Caracol Industrial Park on a 22 acre site deeded by the government of Haiti.

CHARLOTTE REGION RETREAT
Belmont Abbey College's campus was the venue for an Order of Malta Fall Retreat, hosted by the Federal Association's Charlotte Region on October 25 and 26.

Rt. Rev. Placid Solari, O.S.B., Abbot of Belmont Abbey and Conventual Chaplain adhonorem of the Order, directed the retreat using the theme, The Year of Faith: The Foundations of Catholic Doctrine and Faith in the First 500 Years.
On Friday evening retreat participants joined the Benedictine monks of Belmont Abbey for Vespers and then remained at the Abbey's Mary Help of Christians Basilica for the retreat's first conference, presented by Dr. Ron Thomas, PhD, Assistant Professor of Theology at Belmont Abbey College.

Saturday's sessions included topical lectures and discussions led by Abbot Placid, and Rev. David Brown, O.S.B., mid-day prayers with the monks, opportunities for private prayer, meditation, confession, as well as praying the rosary at the Lourdes grotto shrine. The retreat concluded with Mass concelebrated by the Order's Charlotte Region Chaplains, Abbot Placid and Most Rev. William Curlin, Bishop Emeritus of Charlotte.

2014 ANNUAL APPEAL UPDATE
The Federal Association's Annual Appeal provides the financial support for our Grants Committee, Defense of the Faith Committee and, beginning in 2014, Lourdes Malades. The appeal letter was sent on November 1st, and $37,850 has been received to date from 24 members.
Our goal for the 2014 Appeal is $900,000 and 100% participation from our membership. The 2013 Appeal's average gift was $1,274.88, but each Knight and Dame must discern what they feel called to give. If everyone makes a contribution of their personal best gift, we will easily reach our goal.
Remember that every dollar contributed goes to direct support--no funds are used for administrative costs. This year if you choose to make your gift online, you have the choice to make a one-time online contribution, or commit to a recurring monthly gift. Please consider making your gift today!
ORDER OF MALTA NEW ORLEANS HOME REPAIR PROGRAM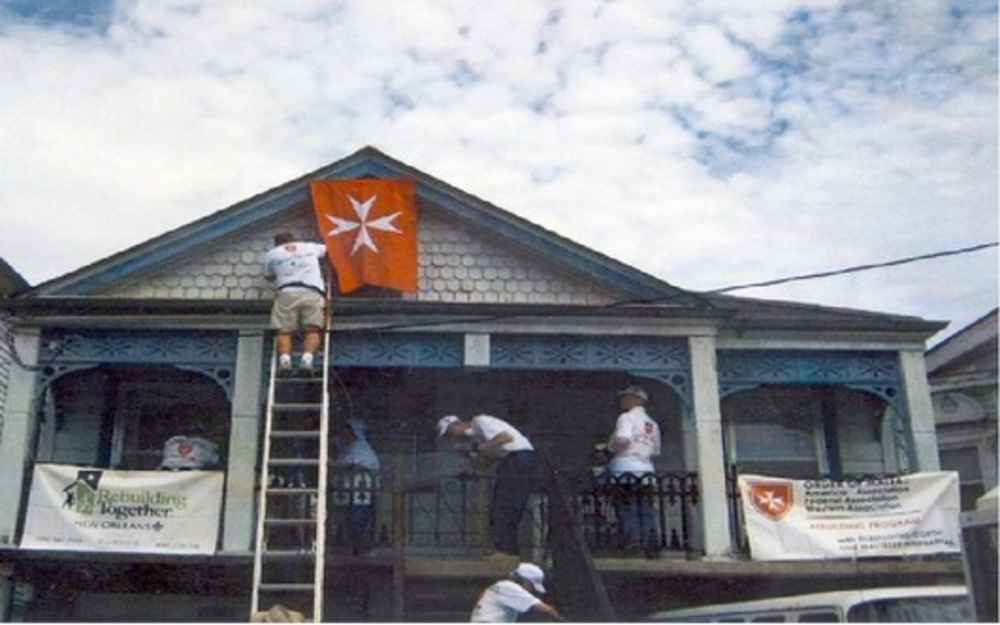 We need four teams of 15-20 volunteer workers for each of the weeks listed below. Volunteers will arrive on Sunday afternoon, and check into the New Orleans Marriott on Canal Street.
The work weeks are:
November 10-15, 2013
January 19-24, 2014
February 23-28, 2014
March 23-28, 2014
CHRISTMAS IN OCTOBER
30th ANNIVERSARY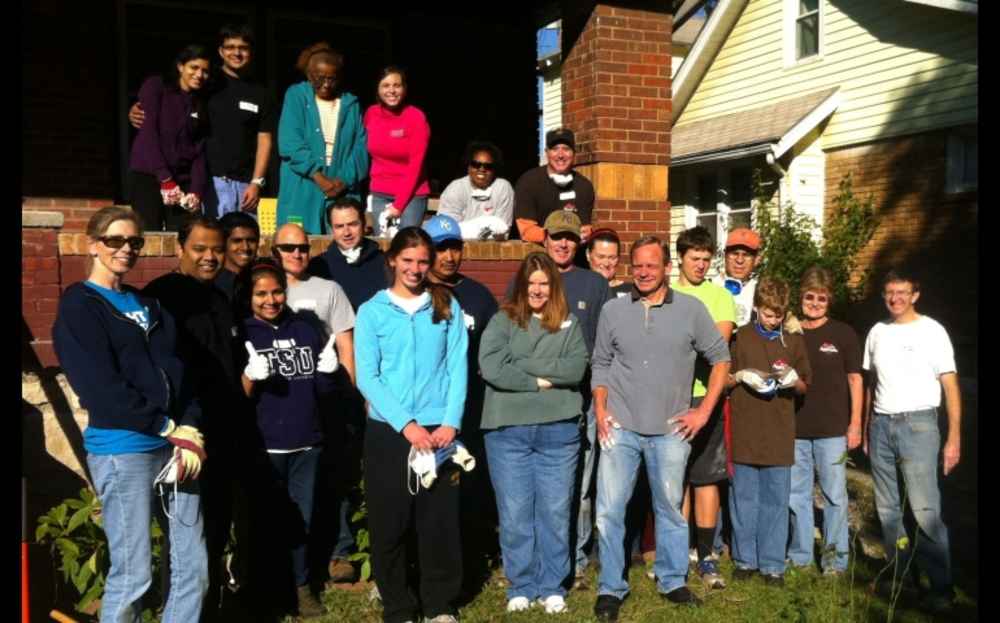 Christmas in October leads the field in rehabilitating the homes of the less fortunate in Kansas City. Founded by Dick Miller and John McMeel, thousands of volunteers spend two Saturdays every October repairing the homes of those who would not otherwise be able to.
DALLAS MEMBERS PRAY FOR LIFE