Have You Considered Joining the Blessed Gerard Society?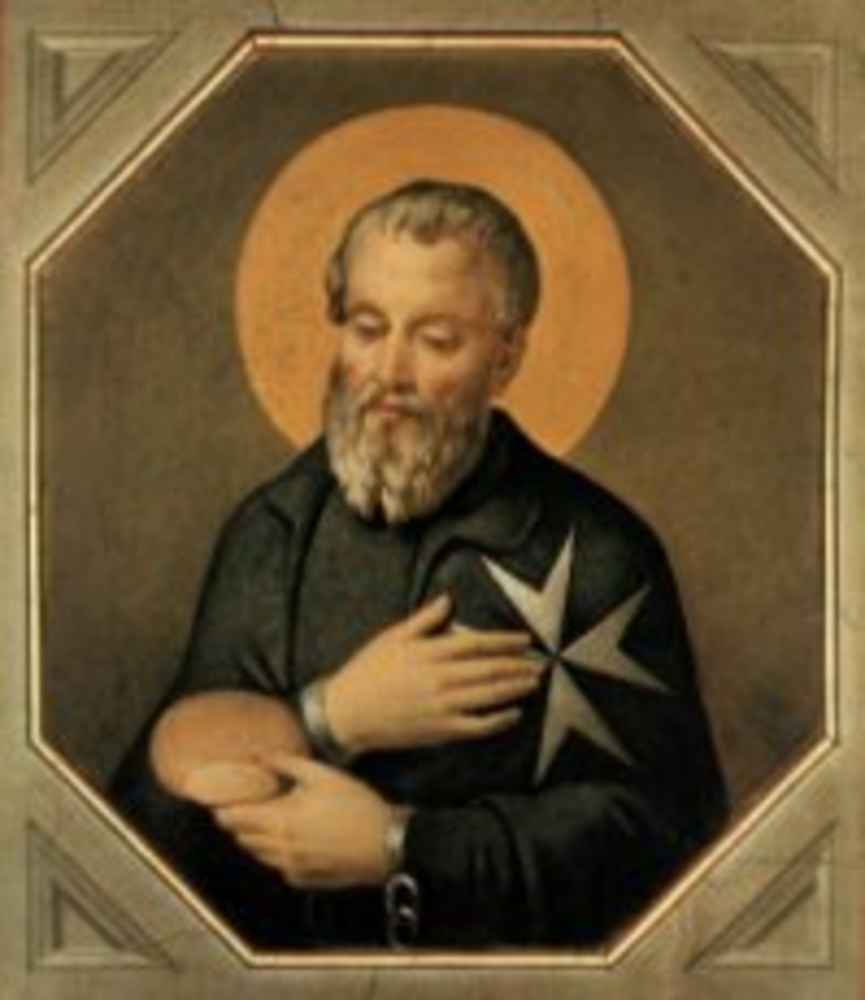 The Blessed Gerard Society was established in 1998 as a way of recognizing the members of the Order who have included the Order of Malta in their will or other estate planning. In this manner, our members ensure that the Federal Association will continue to perform the works of the Order.
Knights and Dames of Malta have been sustaining the Order and its works in this manner for centuries, and it remains an important way of perpetuating the tradition, and more importantly, the noble works of the Order.
Visit the Planned Giving website to learn how you can join.