Hosted by the Lancaster Region
Thursday, January 28 at 7pm ET
The Lancaster Region cordially invites all member and friends of the Federal Association to participate in this virtual liturgy. In-person participation will be limited to members of the Order of Malta due to concerns of the COVID-19 pandemic.
About the Order of Malta
The Order of Malta is a lay religious order of the Catholic Church and is one of the oldest institutions of Western and Christian civilization. Members of the Order seek to glorify God through their work with the poor and the sick and their witness of the Catholic faith. The Order of Malta remains true to its inspiring principles, summarized in the motto "Tuitio Fidei et Obsequium Pauperum", nurturing, witnessing and protecting the faith and serving the poor and the sick representing the Lord, which become reality through the voluntary work carried out by Dames and Knights in humanitarian assistance and medical and social activities. Today the Worldwide Order has 13,500 members and carries out these activities in over 120 countries. The Federal Association is headquartered in Washington, DC.
A Women's Concern
As in years past, A Women's Concern has been the recipient of our free will offering during the Sanctity of Life Mass. You are encouraged to make a virtual free will offering either by check to the address below or by clicking here.
A Women's Concern
1102 Millersville Pike
Lancaster, Pa 17603
Celebrant and Homilist: Rev. Joseph Howard
Pastor St. Joseph's
Lancaster, PA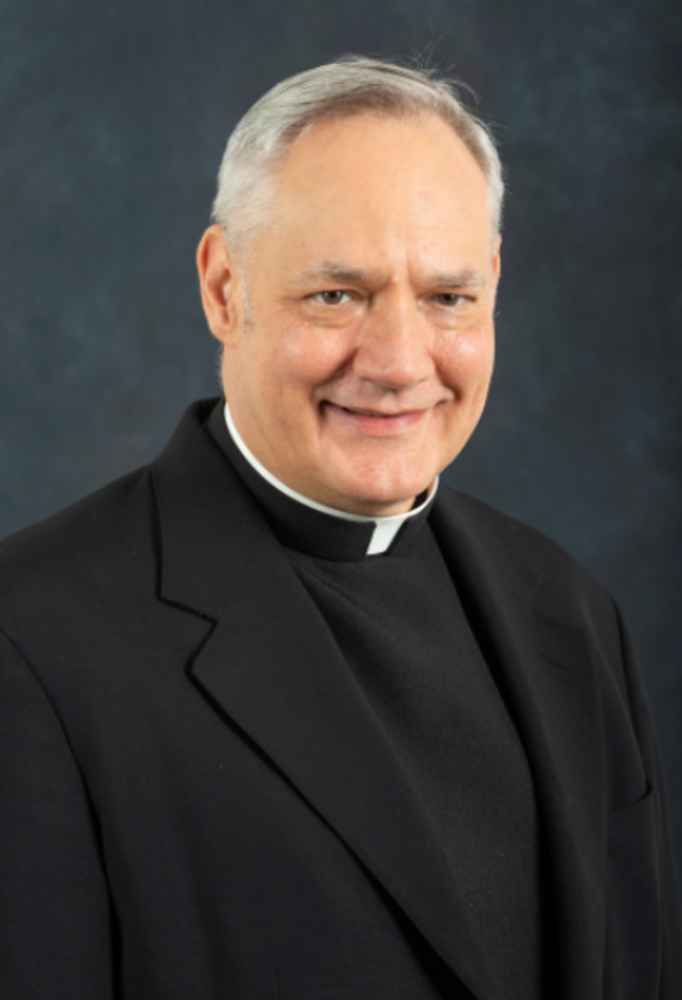 Fr. Joseph Howard has served as pastor since 2015 at The Basilica of the Sacred Heart of Jesus, Conewago Chapel, in Hanover, PA. Fr. Howard is a native of Southern Maryland and worked as a CPA in Washington, D.C. for eleven years before pursuing his vocation. He was ordained in 2002 for the Priestly Fraternity of St. Peter (FSSP) after attending Our Lady of Guadalupe Seminary which was located, at that time, near Scranton, PA. While with the FSSP, he served in various positions in the Dioceses of Harrisburg, PA, Scranton, PA, and Patterson, NJ, as well as in the Archdiocese of New York. He has been a priest of the Diocese of Harrisburg since 2011.