Bluffton Region Starting New Project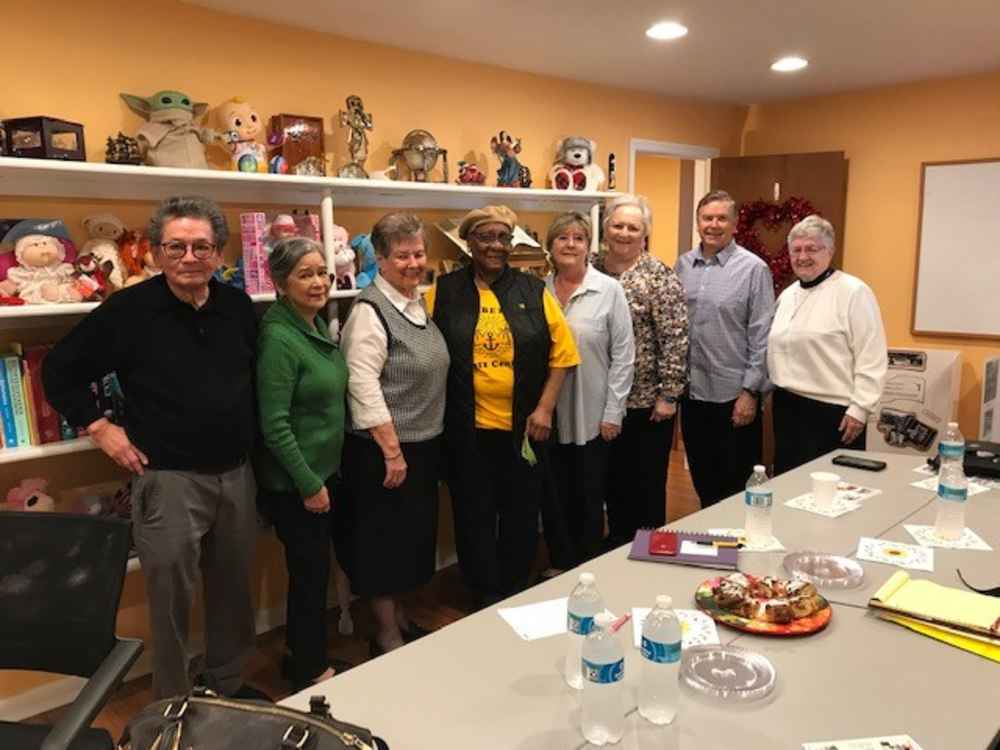 Members of the Bluffton Region had a wonderful meeting with the sisters who run the St. Francis Center, a full-service organization for the poor, located on St. Helena's Island, South Carolina.
Our group will be distributing food, helping with physical needs of clients and any other services we might offer to them. We will also help to procure those things needed, such as a commercial freezer and a truck, so that we can pick up food, furniture, and any other donations offered from the good people of Bluffton, Hilton Head, Beaufort, and beyond.
We are so looking forward to working with Sister Canice and all the other sisters.