Catholic Charities to Recognize Houston Members at Mission of Love Gala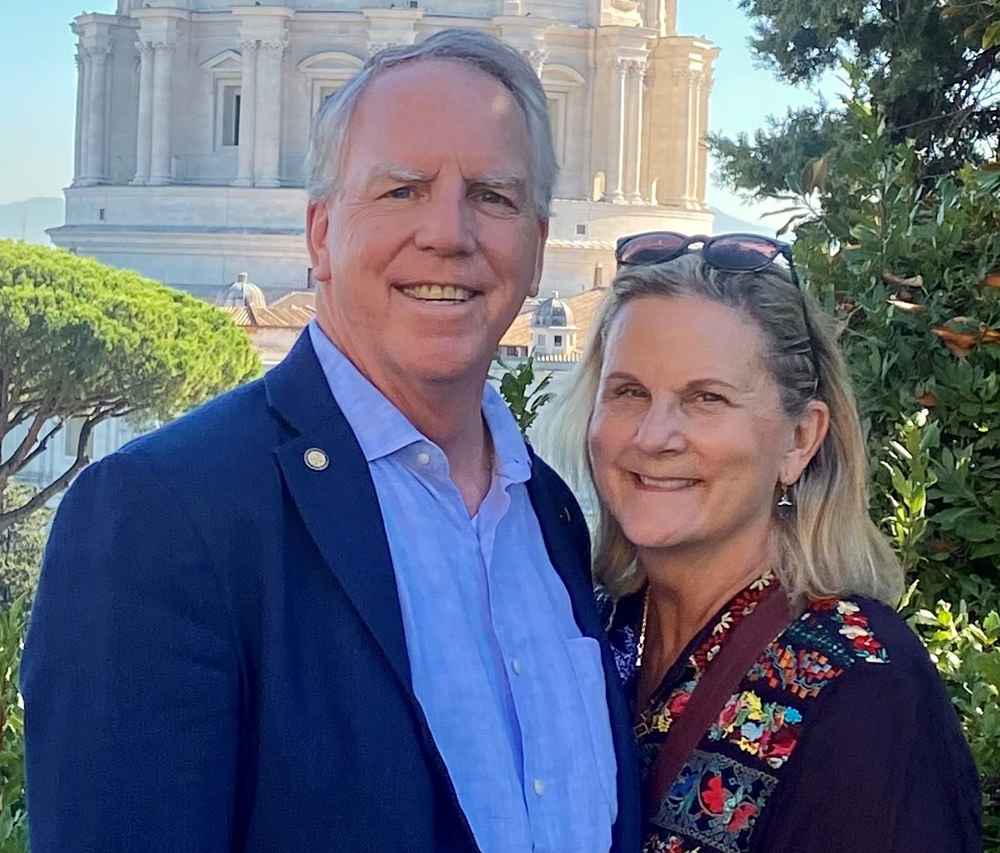 The 10th annual Mission of Love Gala, benefiting Catholic Charities' Mamie George Community Center (MGCC), sets sail on Thursday, September 7 with a jaunty nautical theme: the "Faith, Hope and Love Boat." The event honors Cathy and Mark Hotze, a couple with a long history of compassionate, inspired leadership in Fort Bend County and surrounding communities.
"As people of faith, the Hotzes have had tremendous impact throughout the Archdiocese of Galveston-Houston and specifically in Fort Bend," said Gladys Brumfield-James, MGCC director. "We are celebrating their tremendous commitment to improve quality of life for people in need by providing hands-on, compassionate help at every level."
The Hotzes will be recognized for their service through the Order of Malta, St. Laurence Catholic Church, St. Thomas High School, the Equestrian Order of the Sepulchre and much more. As just one example of their hands-on service, the couple can be found routinely at the Mamie George Community Center, braving heat or rain while leading volunteers during massive drive-through distributions that provide millions of pounds of nutritious food to low income Fort Bend county families.
Mamie George Community Center is the hub for Catholic Charities services in Fort Bend. Located in a zip code with the highest level of poverty, the center provides nutritious meals, gatherings and classes to keep seniors engaged and active. In addition, people of all ages receive vital services: a food pantry, financial assistance, help for women veterans, and parenting education for young families.
Mission of Love co-chairs are Heather Reichert, owner of Branded with Joy, and Ammie Blahuta, director of special programs at The George Foundation. Both are members of the MGCC advisory board.
The gala is scheduled for Thursday, September 7, 6 p.m. at Safari Texas Ranch, 11627 FM 1464 in Richmond, featuring a silent auction and networking reception.
For tables and tickets, visit www.CatholicCharities.org/MissionofLove. For more information about the Mission of Love gala, contact Matt Johns at mjohns@CatholicCharities.org or 281-202-6208.