Philadelphia Region Produces Prison Ministry Videos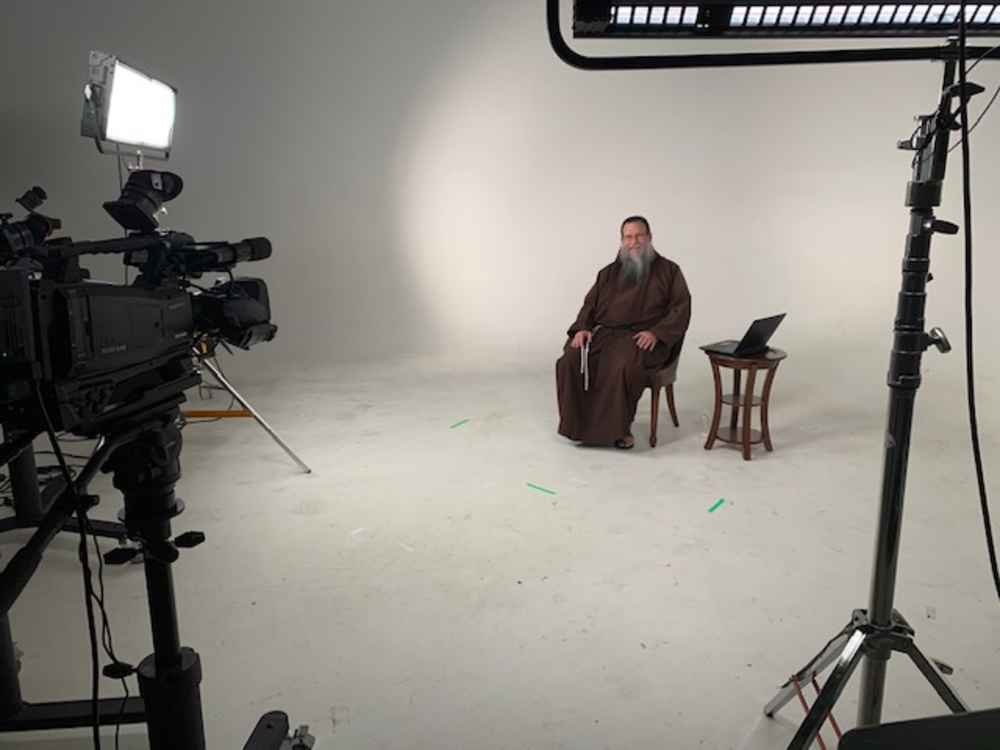 This Advent, the Philadelphia Region, in partnership with the Archdiocese of Philadelphia, produced a series of video reflections designed to serve the spiritual needs of the incarcerated during the Covid-19 pandemic.
Originally conceived for local ministry by an archdiocesan Prison Ministry Committee (whose members include knights and dames of the Federal and American associations in Philadelphia) the project was expanded when Catholic Distance University agreed to host these videos on their Edovo tablet platform. Edovo tablets are widely used in prison ministry throughout the USA, allowing these messages to spread far and wide.

Thanks to the Rev. Matthew Palkowski OFM Cap., a member of the committee and former chaplain for the Philadelphia City Jail, for delivering these reflections in such a thoughtful and compelling fashion.

Members can view the videos by visiting the Philadelphia Region's Facebook page.