Philadelphia Spiritual Reflection and Retreat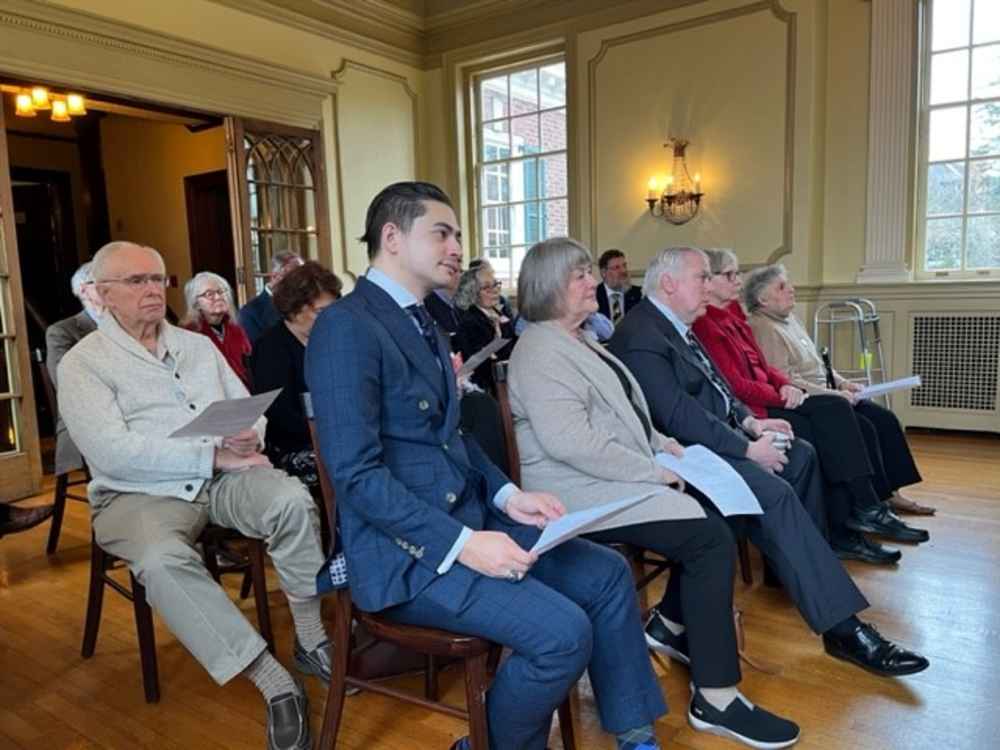 Members of the Philadelphia Region joined with members of the American Association for a Morning of Spiritual Reflection and Retreat. Our retreat was held in January at the historic Ivy Hall mansion in Overbrook, Philadelphia.
The Rev. Matthew Brody, a Federal Association chaplain, led the group in a reflection entitled "Behold, I Make All Things New… Embracing Spiritual Renewal in the New Year."
Our morning also included personal contemplative time and the celebration of Mass followed by an opportunity to extend our fellowship over lunch in the Ivy Hall dining room.