Pilgrimage to Croatia to See Icon of Our Lady of Philermo
September 6th – September 14th, 2018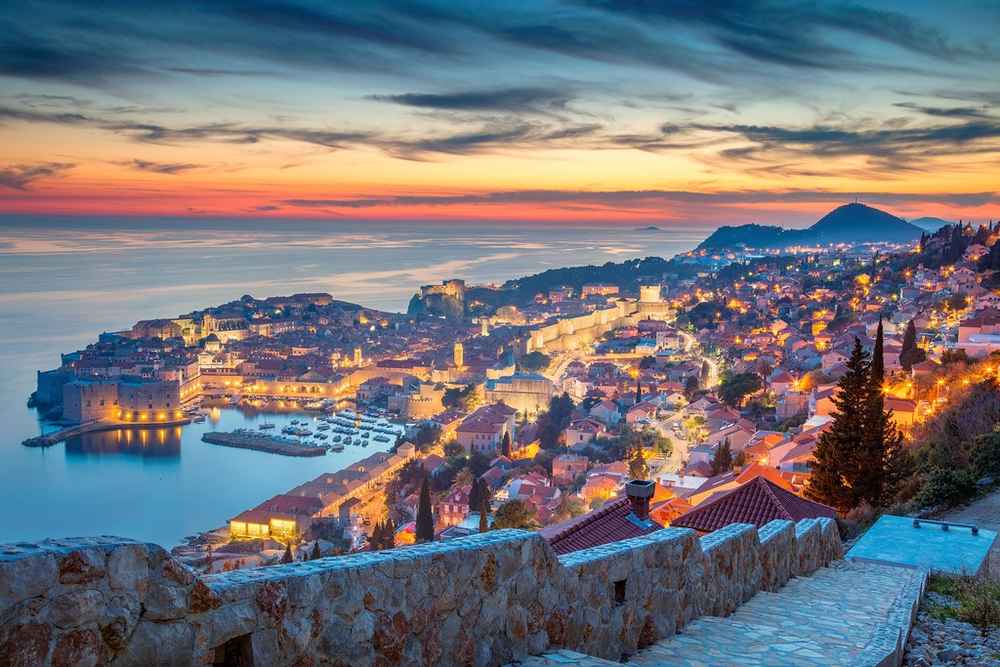 The pilgrimage begins in Zagreb, the capitol of Croatia, visiting the nearby Marian shrine of Maria Bistrica and then continues to the Dalmatian coast visiting sites where Christianity took root in the ancient Roman provinces and medieval towns. The pilgrimage ends in Dubrovnik with a day trip to Montenegro to see the Icon of Our Lady of Philermo, a precious icon that was carried by the Order of St. John in Rhodes in the early 1300's.
To see the full itinerary and register for this wonderful opportunity, please click here and be sure to enter the Trip ID number: 158529
Please contact Morgan Baker at the Federal Association if there are any questions by emailing mbaker@orderofmalta-federal.org or by calling (202) 331-2494.