Three-Day Symposium Introduces Blessed Karl of Austria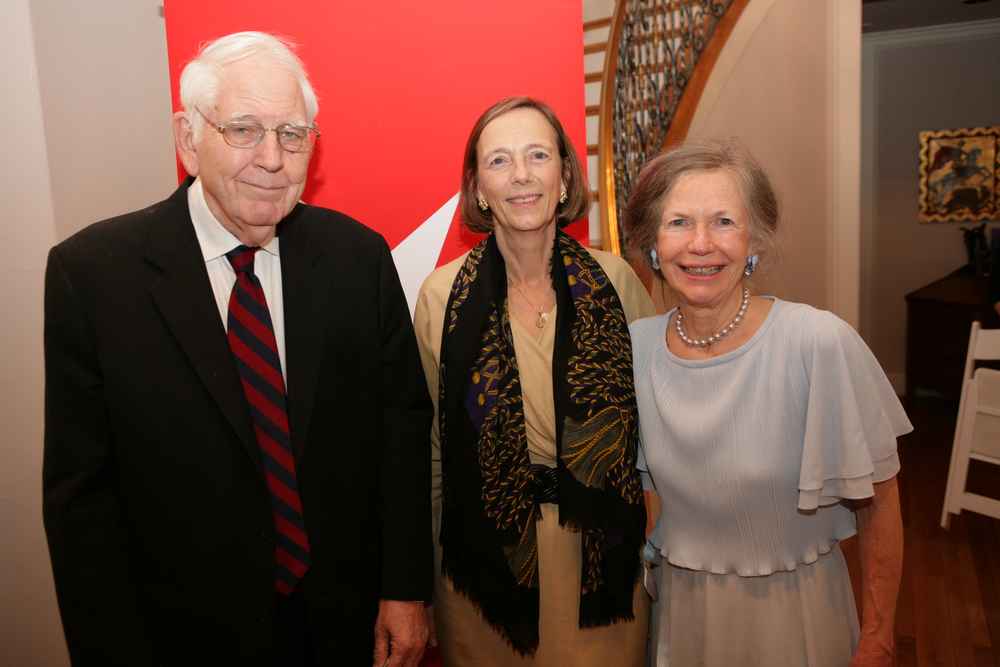 The Dallas Region sponsored a three-day symposium last month on Blessed Karl of Austria, the last Emperor of the Austro-Hungarian Empire and a Bailiff Grand Cross of Honor and Devotion in the Order of Malta. Throughout the weekend, more than 550 people were introduced to Blessed Karl and will now be praying for his canonization.
Talks were held at the Allen Public Library in Allen, Texas for the general public, at the home of Karen Chapman, DM for the Dallas Region's Defense of Faith Semi-Annual Talk, and at the parish of Mater Dei in Irving, Texas. The series of talks ended with a beautiful Solemn Mass with full choir followed by veneration with blessing of a first-class relic of Blessed Karl as the Kaiserhymn was sung in German.
The speakers included Suzanne Pearson, a delegate of the Emperor Karl League of Prayer, who gave a detailed summary of the life of Blessed Karl; the Rev. Boniface Hicks, OSB, of St. Vincent's Abbey in Latrobe, Pennsylvania, who is also a delegate of the Emperor Karl League of Prayer, who spoke about Blessed Karl being a saint for our times; and Princess Maria-Anna Galitzine, who provided first-hand Habsburg family stories of her grandparents, Blessed Karl and Empress Zita.