2023 Defense of the Faith Forum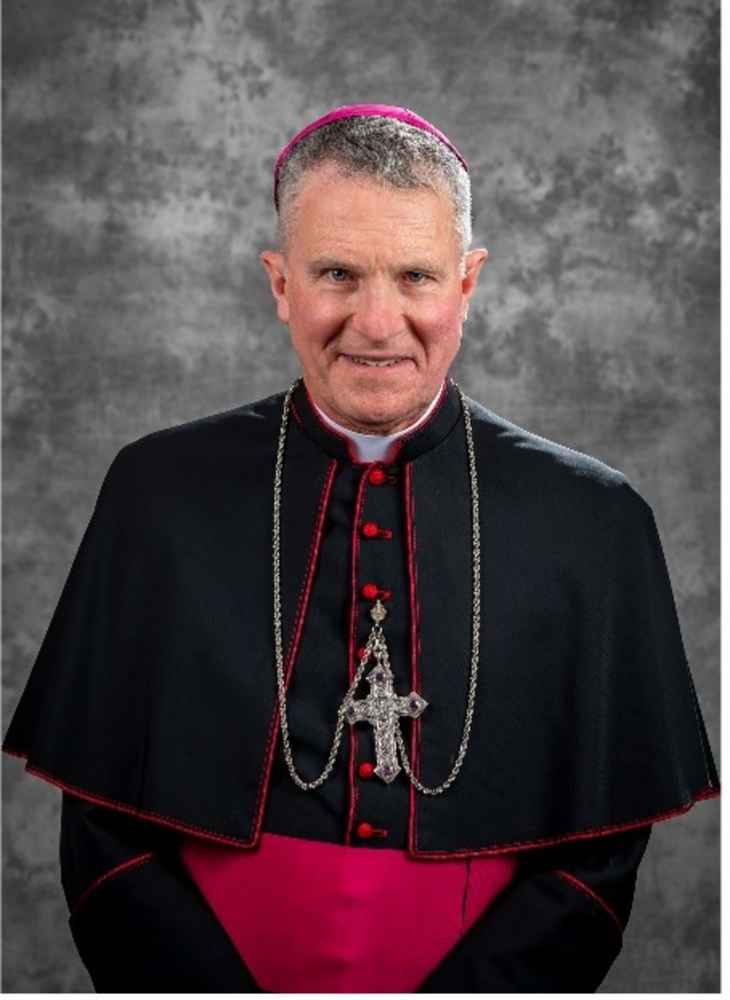 The Federal Association looks forward to welcoming Archbishop Timothy P. Broglio, J.C.D., to speak at the Investiture Defense of the Faith Forum on Friday, September 22nd at 4:30pm, at the Madison Hotel.
Archbishop Timothy P. Broglio, J.C.D. has been the Archbishop of the Military Services USA since 2007. He is a Conventual Chaplain ad honorem of the Order of Malta Federal Association.
Archbishop Broglio currently serves as President of the Conference of the United States Conference of Catholic Bishops (2022 – 2025). Most recently he served as Secretary of the Conference and as a member of the Administrative Committee. In the past he has served as Chairman of the Committee on International Justice and Peace; Chairman of the Canonical Affairs and Church Governance Committee and of the Task Force for the 2013 Special Assembly and was a member of the Committees on Canon Law and Church Governance, for Religious Freedom, and International Justice and Peace, and the Subcommittees for the Defense of Marriage and Health Care.
To register for the 2023 Investiture weekend events, please send in your reply cards received with printed invitations. If you have any questions, please contact the Federal Association Executive Office by calling 202-331-2494 or by emailing Iren Aloyan ialoyan@orderofmalta-federal.org.