2023 Order of Malta International Holiday Camp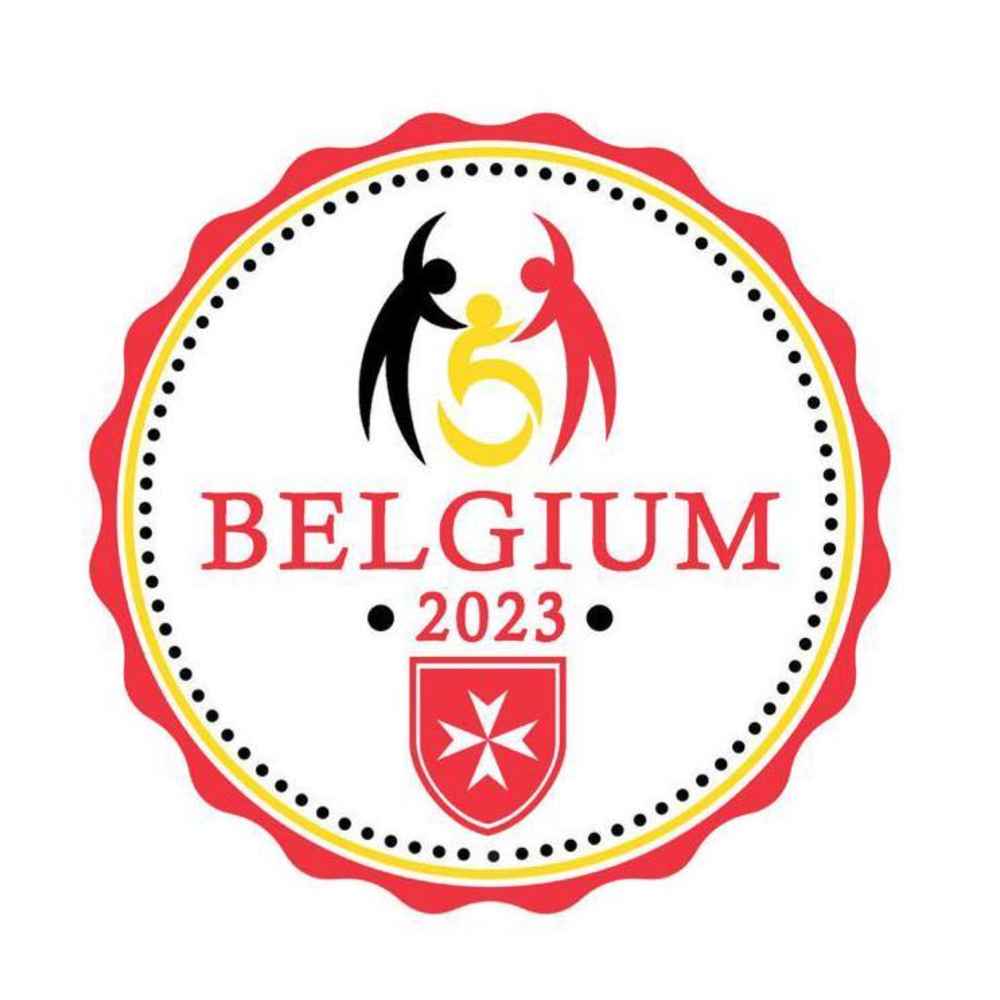 We are now accepting applications to join the 2023 Order of Malta International Holiday Camp to be held August 12- 18, 2023 in Waterloo, Belgium. Our team will join with teams from around the world in a week of friendship, activities, games, prayer, and so much more!
Applications are available for both Guests with developmental differences and Volunteer Helpers (ages of 18- 35). If you are or know of someone who would like to participate as a Guest or Volunteer, please direct them to apply and feel free to contact us with any questions. We look forward to receiving your applications and hope to see you in Malta Camp Belgium!
Applications are due by April 7, 2023.
For more information, contact Chris Murphy at Christopher.f.murphy@gmail.com
Please click here for the Federal Association's Auxiliary page to access the applications.