Austin/San Antonio Honors Deceased Members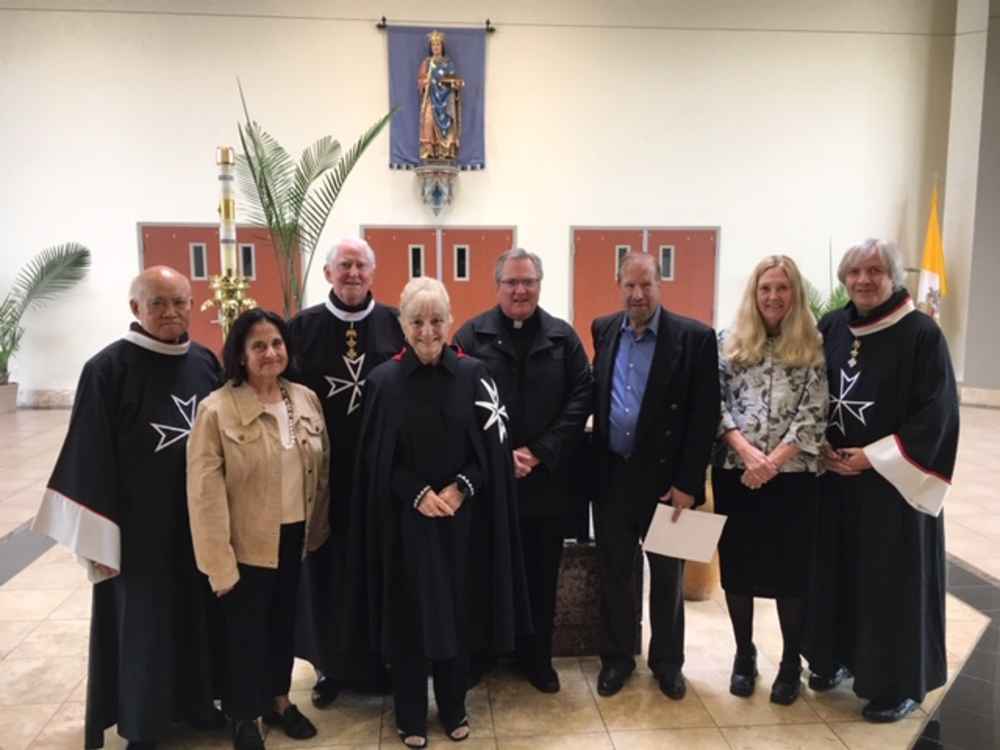 On November 10, the Austin/San Antonio Region celebrated our first Mass for deceased members, in the chapel of St. Louis King of France. It was a beautiful, intimate Mass honoring and praying for our brothers and sisters in the Order who have gone to their eternal rest. Our associate chaplain, the Rev. Dean Wilhelm, was the celebrant. Although turnout was small, as indicated in the photo, this group represents more than half our current membership.
Afterward, over lunch, we developed initial plans for our first regional service project, serving the underserved hospice population in Austin.