Author Lectures on Faith and Future at Delaware Parish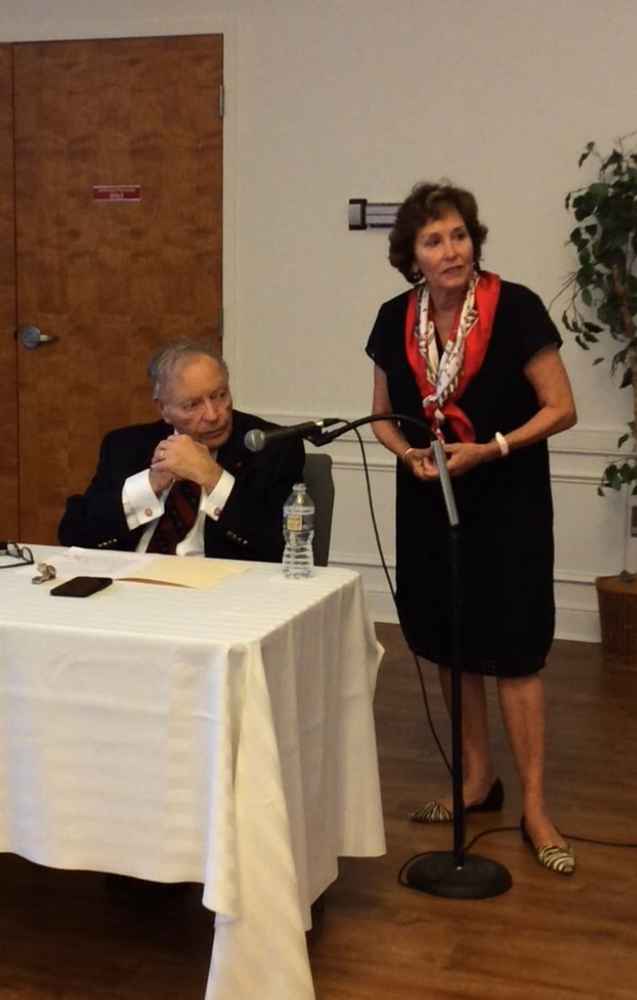 Rocco Martino, a widely published author on spiritual topics, presented a well-attended and well-received lecture on "The Cross of Victory" May 24 at St. Joseph on the Brandywine in Greenville, Delaware.
Grounded in his extensive studies and profound commitment to faith, Dr. Martino's remarks focused on the fact that the Crucifixion of Jesus was not the end, but only the portal to the Resurrection, which is the beginning. Giving us the promise of eternal life, the cross is the symbol of the triumph over death.
Sharing his personal reflections and insights on life and death issues, Dr. Martino's lecture also considered the impact of technology on future job creation and elimination, the importance and challenges of engaging the Millennial generation in the Church, and other select current political issues of our day.
Recent books by Dr. Martino include "The Resurrection: A Criminal Investigation", "Rocket Ships and God" and "The Coming Technology Tsunami: A Personal History of the Future". His books are available on www.BlueNosePress.com.
Click here to view a video link of the lecture.