Houston Region Adapts to Coronavirus Crisis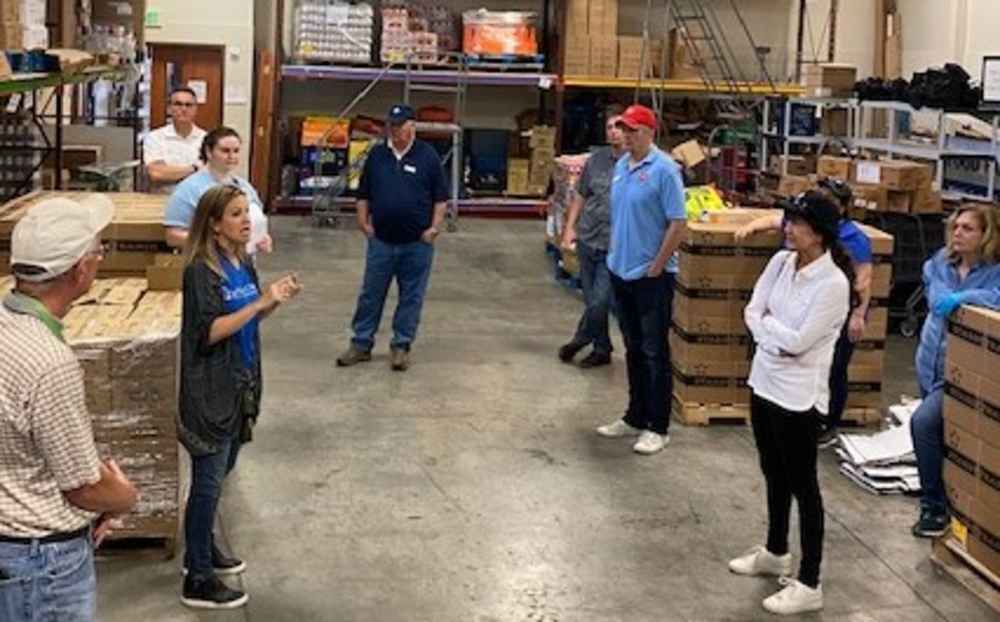 While much of the world was shutting down due to the worldwide pandemic, spiritual and charitable needs not only continued but increased. Through adaptation, the Houston Region continues its work to meet them.
Before the pandemic hit, the Houston Region hosted a food fair at the Mamie George Catholic Charities Community Center in Richmond, Texas, distributing groceries to some of the most distressed families of Fort Bend County, typically serving as many as 400 families.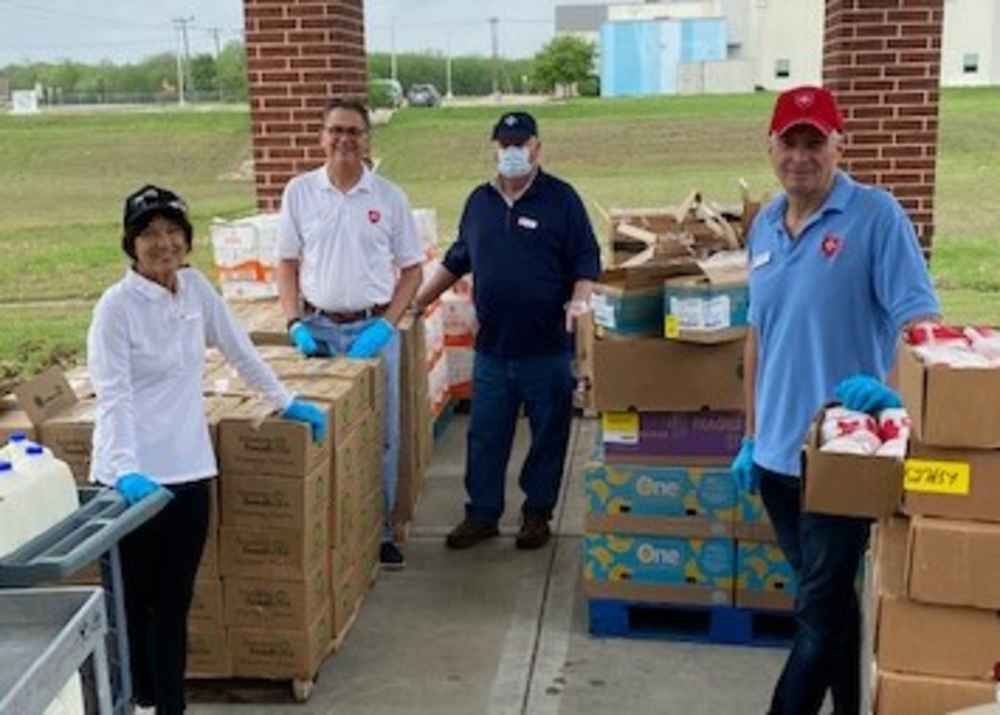 Because of restrictions as a result of the coronavirus, the normal March food fair was cancelled; however, members of the Order were able to deliver the normal groceries via a drive-through delivery system. Twice during the week of March 22nd, the Order served the nutritional needs of the poor, while maintaining social distancing guidelines.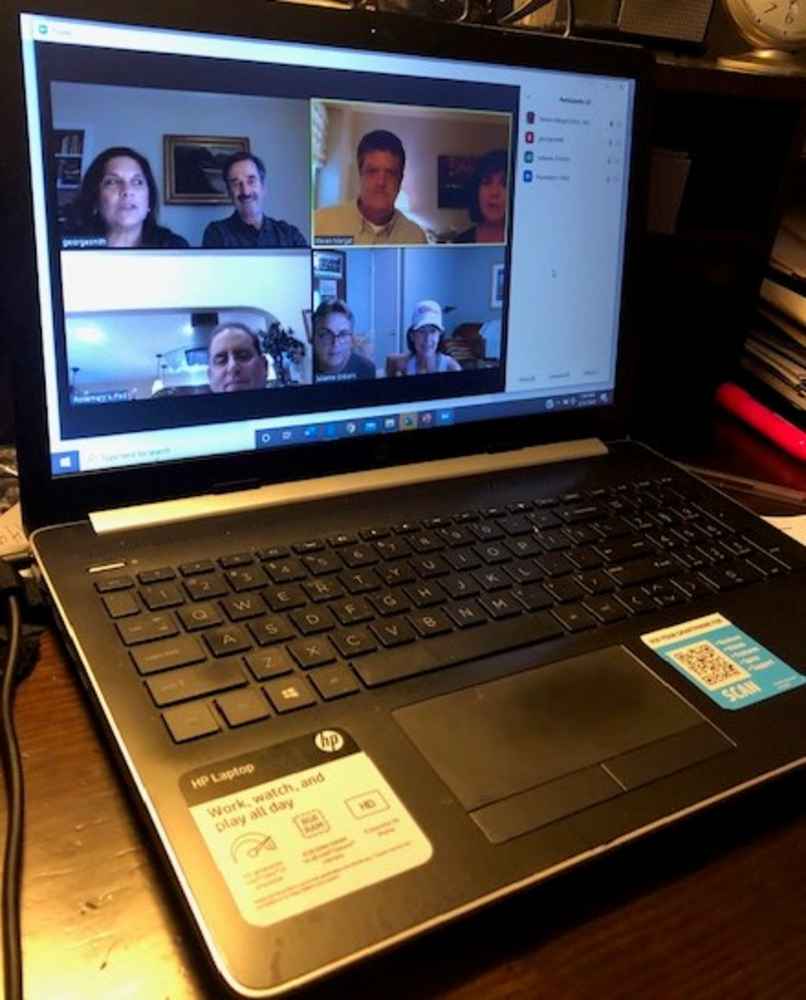 On another front, since the introduction of the Spiritual Renewal material last year, a small group of Houston Region members has met monthly to share the material and personal reflections in participants' homes. Due to the shelter-in-place order, until further notice, members are no longer permitted to gather in person. Instead, the study group has continued its monthly meetings online via easily available technology.