Malta Historical Collections to Be Digitized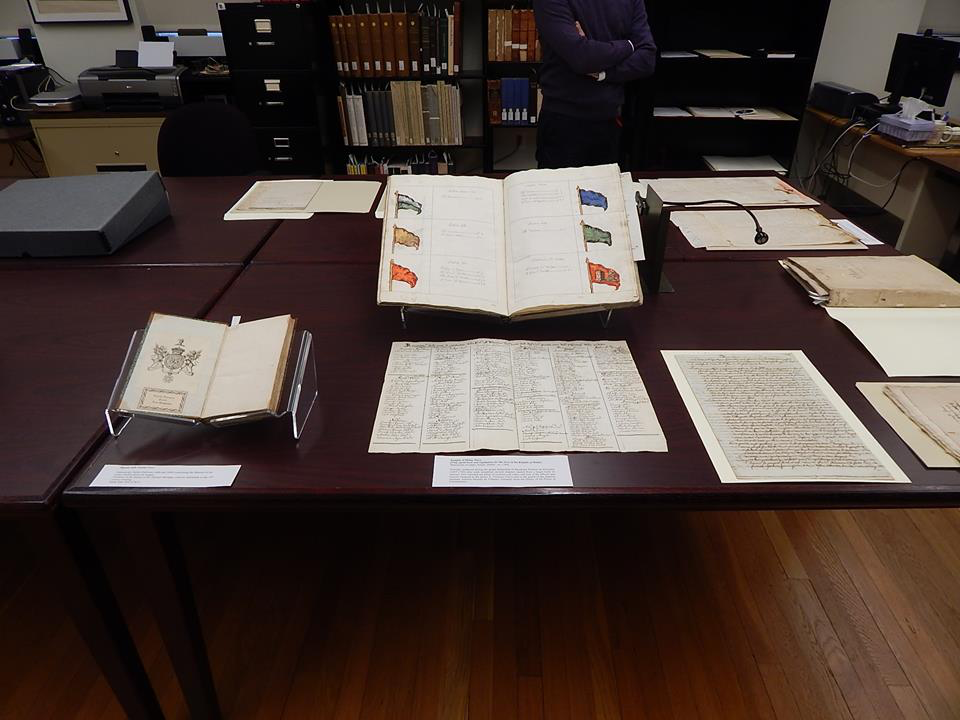 The Malta Study Center at the Hill Museum & Manuscript Library has signed an agreement with the Catholic University of America (CUA) to digitize the manuscript collections dedicated to the history of the Sovereign Military Order of Malta housed in CUA's Rare Books and Special Collections. Over 200 manuscripts relating to the history of the Order of Malta from the 16th through the 19th centuries owned by CUA will be digitized by The Malta Study Center at the Hill Museum & Manuscript Library as part of the project.
The Catholic University of America holds two major collections devoted to the Order of Malta. The Foster Stearns Collection, which is the older and larger of the two, was donated by Foster W. Stearns (1881-1956), a member of the U.S. House of Representatives, Privy Chamberlain of Sword and Cape to Pope Pius XI, and a Knight of Malta. Donated in 1955, the collection of 281 rare books and manuscripts covers more than 800 years of the Order's history. The collection is strong in early printed editions, particularly with regard to the Great Siege of 1565 and early modern histories of the Order, such as the 1581 general history written by Heinrich Pantaleon. The collection was originally cataloged by Oliver L. Kapsner, one of the founders of the Hill Museum & Manuscript Library.
The second collection, the Carol Saliba Family Collection, was donated to CUA by Dr. N. Alex Saliba in 1999. Carol Saliba was a native of Malta and a commander of the St. John Ambulance Brigade of Malta. This collection of letters and documents details the history of the Order during the 18th and 19th centuries, and includes several important documents penned by Grand Master Tommasi. The collection details the Order's attempt to seize the island of Lampedusa, in addition to conversations with the King of Sweden about acquiring the island of Gotland after the Order's expulsion from Malta by the French in 1798.
Digitization of the collections will begin this month.
The Malta Study Center was founded in 1973 by Honorary Consul General of Malta-Saint Paul/Minneapolis Joseph S. Micallef, KMOb. The center sponsors digitization projects to preserve the history of Malta, the Sovereign Military Hospitaller Order of St. John of Jerusalem of Rhodes and of Malta, and the history of the Crusades. The Hill Museum & Manuscript Library is located at St. John's Abbey and University in Collegeville, Minnesota.
For further information about the project, or to support the ongoing preservation mission of the Order's heritage, please contact Dr. Daniel K. Gullo, Joseph S. Micallef Curator of the Malta Study Center at dgullo@hmml.org.