Northern Virginia Goes on Retreat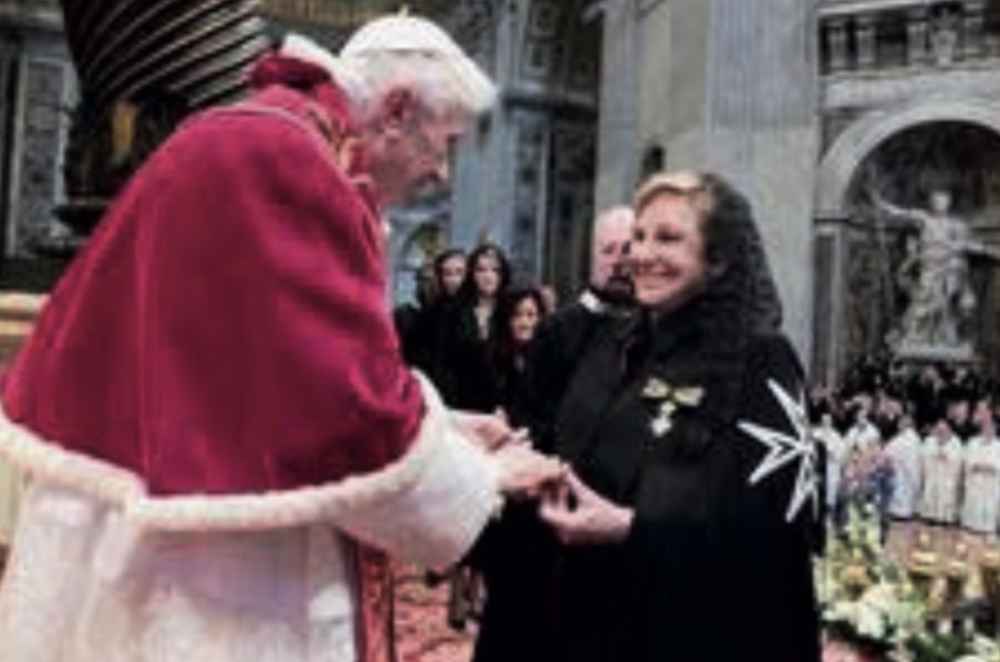 Twenty members of the Northern Virginia Region were blessed to gather for our second annual retreat in December at San Damiano Spiritual Life Center in White Post, Virginia. Led by the Rev. Luke Clark, OP, the retreat's theme was "You Shall Go Before the Lord to Prepare His Way."
Father Luke gave four meditations expanding on his message that, by our baptism, each of us has inherited a "spiritual trust fund" invested with the infinite, unimaginable love of our Father for us as adopted sisters and brothers of Jesus Christ.
Father Luke encouraged us to step into our identity and inheritance and to use and enjoy it so that each of us can be free to "be Jesus" along the pathway of our lives for the sake of others who are searching for or are in need of meeting Christ. The gifts of the Holy Spirit create in us the truth, beauty and goodness that attract others to the loving gaze of their Father in heaven. By this, Father Luke exhorted us to live "from heaven to earth" (and not the reverse) by conforming our hearts to the Sacred Heart of Jesus, our noblest and truest call and identity.
Participants at the retreat shared conferences on the topics of St. John the Baptist, St Juan Diego, Our Lady of Guadalupe and Christmas, and the Second Coming of Christ. Participants also offered workshops on Lectio Divina and Liturgy of the Hours. The retreat's program included Mass, Morning, Evening and Night Prayers, the Rosary and Stations of the Cross with special meditations written for the Order. Participants were offered the opportunity throughout the weekend for one-on-one time with Father Luke, including Confession.
The final day included a Prayer of Blessing and Anointing with the oil of St Joseph by Father Luke of each attendee for deliverance from evil and for emotional, physical and spiritual healing. As he blessed each participant individually, Father Luke asked the group to pray for themselves and for each other, "Lord, may I receive what you want to give me now."