Nourishment and Empowerment in Norristown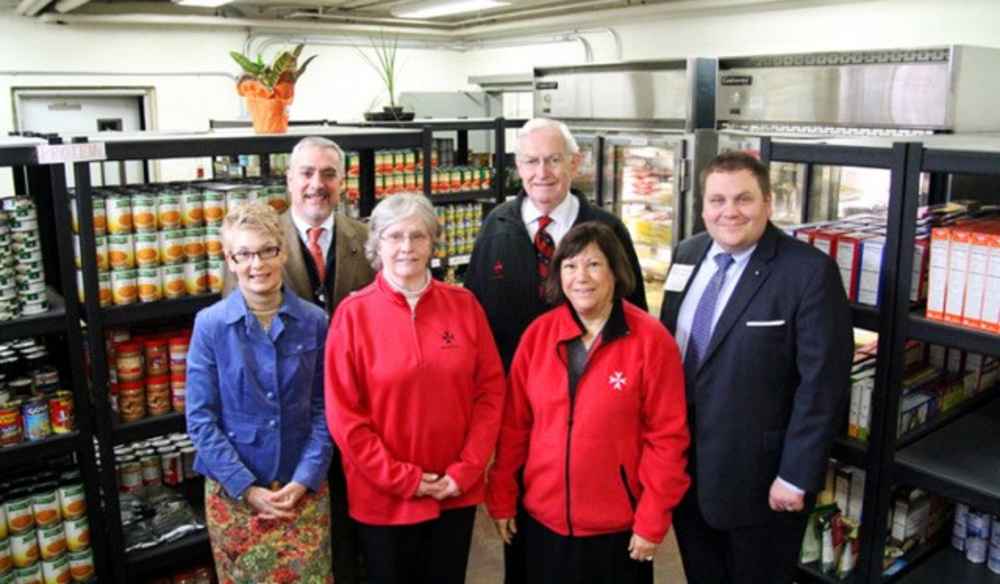 Members of the Philadelphia Region in partnership with the Archdiocese of Philadelphia and local parishes have worked together to redefine emergency food distribution in Norristown, Pennsylvania.
Martha's Choice Marketplace is an innovative and alternative approach to the traditional food bank model. Designed and operated similar to a typical grocery store, the marketplace affords its patrons the opportunity to choose nutritional foods that are appropriate to their own physical, cultural, and personal needs.
Open five times a week, Martha's Choice serves hundreds of families each month that otherwise would not be able to afford the ingredients for healthy meals.
With its members serving as advisory board members, office administrators and stock-keepers, the Order has played a key role in the staffing, financial support, and overall development of this important community outreach program.
The region's members are looking forward to another successful year as the marketplace introduces new technology to extend its reach within the community and advance its partnerships with local merchants.