The Order of Malta-Federal Association announces the 2022 Defense of the Faith Forum Presenter, Mary Eberstadt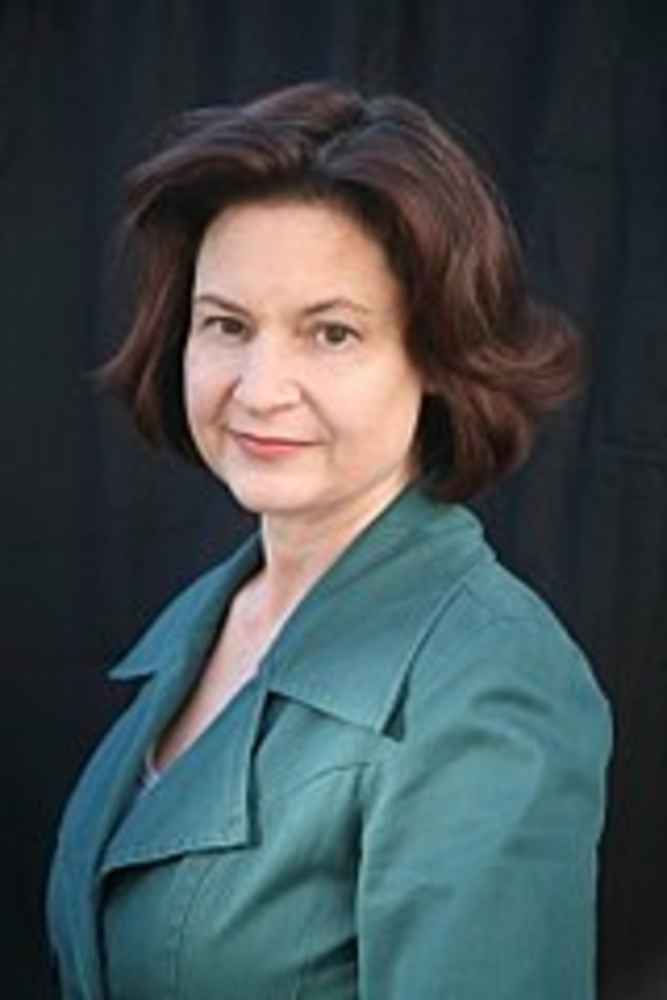 Members of the Federal Association and their guests are invited to attend the presentation of
Mary Eberstadt
at the 2022 Defense of the Faith Forum, October 14
th
at 4:30 PM at the Madison Hotel in Washington D.C. Mrs. Eberstadt is a Senior Research Fellow at the Faith & Reason Institute and the author of several influential books of non-fiction, including
How the West Really Lost God
and
Adam and Eve after the Pill.
Her writing has appeared in many magazines and journals, and her books have been translated into Spanish, French, Italian, Portuguese, Polish, Hungarian, and other languages.
Her 2010 novel
The Loser Letters,
about a young woman in rehab struggling with atheism, was adapted for stage, and premiered at Catholic University in fall 2017. During the Reagan administration, she was speechwriter to Secretary of State George Shultz, and a special assistant to Ambassador Jeane J. Kirkpatrick at the United Nations. Mrs. Eberstadt is married to author Nicholas Eberstadt, and they are blessed with four children. For more information on Mary Eberstadt, please visit her website,
maryeberstadt.com
.
If you have not yet had a chance to register for the 2022 Defense of the Faith Forum and other Investiture Weekend events, please email Iren at the Federal Association Office at
ialoyan@orderofmalta-federal.org
to register.