Updates from the Syracuse Region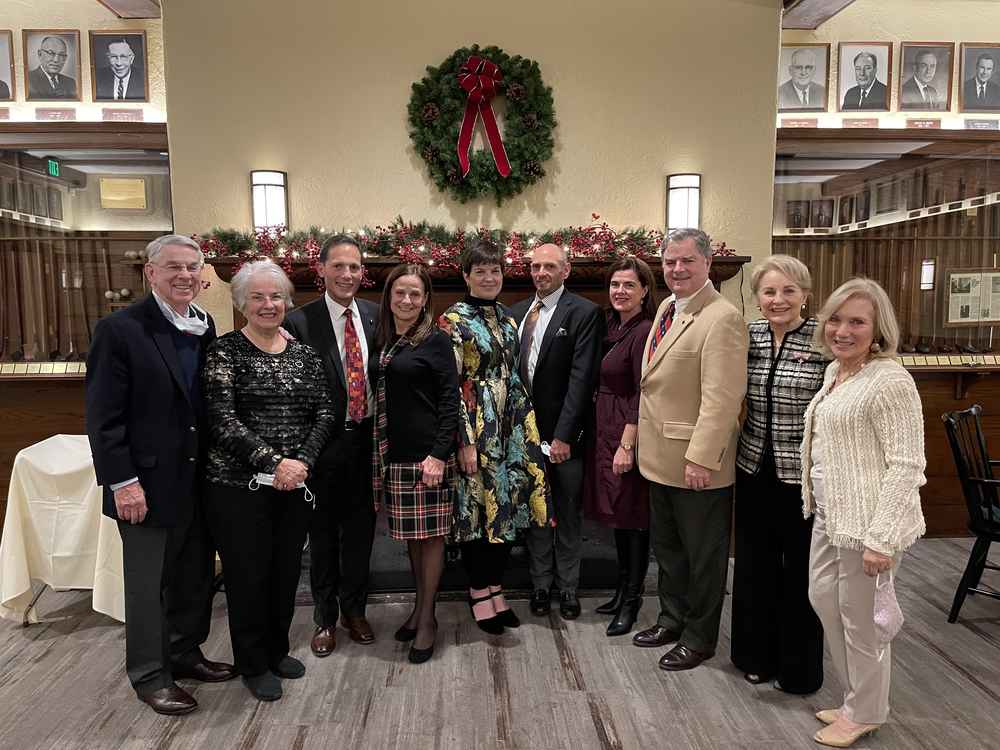 The Syracuse Region has been busy keeping with our needy at Malta House and with each other. In November, several members came together at Malta House to deliver a Thanksgiving dinner complete with dessert pies and individually bottled drinks, all contained in bags with a Thanksgiving design.
The same group gathered the week before to go door to door at Malta House to ascertain which residents would like to have this dinner delivered to them. (Only one of the 50 residents declined.) This gave our members two occasions to make contact with the residents, some of whom had not left their rooms since last March and had very little contact with the outside world. They were so appreciative of both visits. And the members who helped to facilitate the preparation and delivery were gratified by their efforts.
In early December, a few members gathered at the Cathedral of the Immaculate Conception for a pre-Christmas Mass, celebrated by Bishop Douglas J. Lucia. They were thankful to be able to gather and pray together after these many months of isolation. After Mass, they continued to a dinner at the Onondaga Country Club to celebrate the coming of Christmas. There, Lisa Bruno was recognized and congratulated for being approved as a member.
In mid-December a few of our members gathered to place an order at a local candy company for the residents of Malta House. They selected individually wrapped chocolate Santa sleighs tied with a red ribbon. Tags were printed and attached to the sleighs saying that the gift was from the Order of Malta. Later, the sleighs were brought to Malta House and were given individually to each of the 50 residents. We continue to find ways to remain in contact with those in need in our community.