A Message from the Lieutenant of the Grand Master, Fra' John Dunlap and the Special Delegate of the Holy Father, Cardinal Silvano Tomasi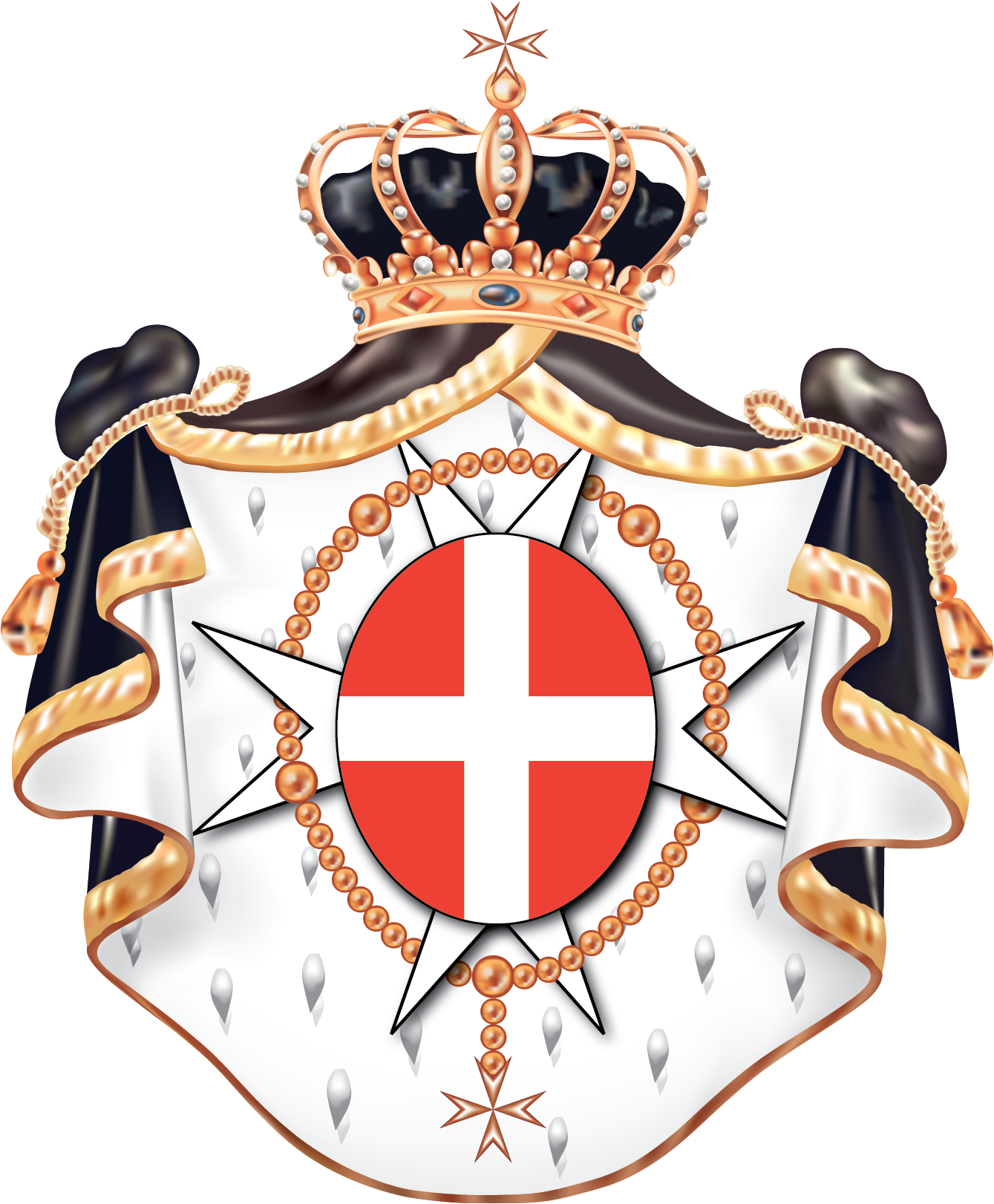 July 25, 2022
Dear Confreres,
After careful reflection and prayer, and in full agreement with the Lieutenant of Grand Master H.E. Fra' John Dunlap, we believe that the extraordinary situation of the government of the Priories, given the current presence of Professed Knights in Solemn Vows, has come to an end. This allows us to return to live fully the religious charisma of the Order and restore its founding institutional profile.
In numerous meetings, both individual and collegial, with the Professed Knights and Chaplains, they have shown us their full willingness to commit themselves personally to this end.

Therefore, by virtue of the powers conferred on me by the Roman Pontiff in his letter of 25 October 2021 and recalled in the Decree of appointment of the Lieutenant Grand Master of 13 June 2022, we dispose the assignment of the following Professed Knights to the Grand Priories and the appointment of the relevant Grand Priors:

Grand Priory of England
1. H.E. Fra' Maxwell Rumney – Grand Prior
2. Fra' Richard John Berkley-Matthews
3. Fra' Ian Scott
4. Fra' Paul Edmond Matthew Caffrey
5. Fra' John Samuel Christopher Eidinow

Grand Priory of Rome
1. H.E. Fra' John Critien – Grand Prior
2. H.E. Fra' Ruy Gonçalo do Valle Peixoto de Villas-Boas
3. Fra' Gherardo Hercolani Fava Simonetti
4. Fra' Carlo d'Ippolito di Sant'Ippolito
5. S.E. Fra' Roberto Viazzo
6. S.E. Fra' Emmanuel Rousseau
7. Fra' Giovanni Scarabelli
8. Fra' Jean-Louis Mainguy

Grand Priory of Naples and Sicily
1. Fra' Nicolò Custoza de Cattani – Grand Prior
2. Fra' Luigi Naselli di Gela
3. Fra' Alessandro de Franciscis
4. Fra' Ignazio Toraldo di Francia
5. Fra' Luigi de Palma
6. Fra' João Augusto Esquivel Freire de Andrade

Grand Priory of Bohemia
1. H.E. Fra' Pierre Melchior Henri de Bizemont – Grand Prior
2. Fra' Carl Edoardo Paar
3. Fra' Francis Vassallo
4. Fra' Matthieu Dupont
5. Fra' Bertrand Allard de Villermont
6. Fra' Julian Chadwick

Grand Priory of Austria
1. S.E. Fra' Gottfried von Kuehnelt-Leddihn – Grand Prior
2. Fra' Ludwig Call zu Rosenburg und Kulmbach
3. Fra' Ludwig Hoffmann
4. Fra' Leon Sireisky
5. Fra' Duncan Gallie

Furthermore, following the appointment of H.E. Fra' Richard Wolff into the Sovereign Council, we dispose the appointment of Fra' Nicola Tegoni as Regent of the Sub-Priory of Our Lady of Lourdes (U.S.A.), who will continue the mandate begun by Fra' Richard Wolff.

We ask the Grand Priors to convene the Assembly of the Priory by the month of September for the elections for within their responsibility. We warmly thank the Procurators for their service over the years. We entrust to the Blessed Virgin of Mount Philermos, to St. John the Baptist and to Blessed Gerard the new mission and the religious renewal of the Grand Priories.

We finally dispose that this Decree be immediately enforceable, enter into force today and be made known to all the members of the Sovereign Military Order of Malta.

Signed:
Cardinal Silvano M. Tomasi, c.s., Special Delegate of the Holy Father
&
S.E. Fra' John Dunlap, Lieutenant of the Grand Master