Chicago Region Rehabs Women's Safe House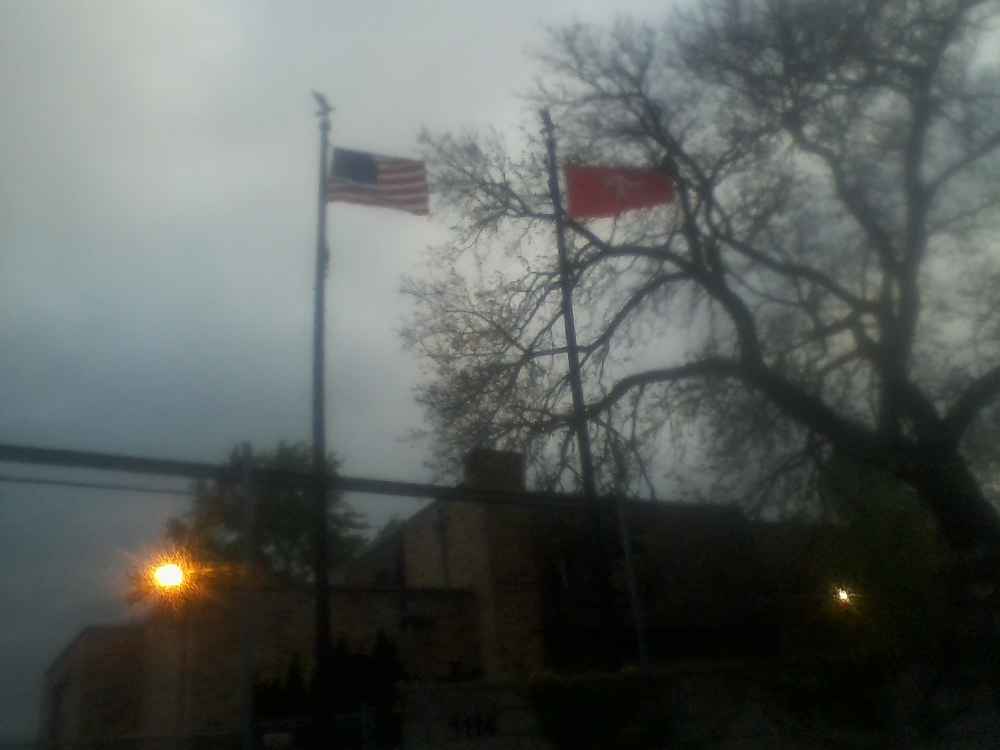 Over the last several years, at the suggestion of our chaplain, Msgr. Michael Boland, the Chicago Region has been involved with the House of the Good Shepherd, which provides a safe environment where abused women and their children can live while rebuilding their lives.
At first, the work was centered on rehabbing the old convent so that the rooms could be turned into apartments. Over the course of about a year and a half we cleaned, painted and did some light plumbing and electrical work. Also, through the generosity of one of our knights, we replaced the roof over the chapel. Currently we are working on collecting used household items that these women can use when they move out to a place of their own. We work through local parishes to schedule these collections.
Last week we raised the Malta flag outside the main entrance to fly over the House of the Good Shepherd to signify our continued work serving the poor.