Candidate Class of 2023 Member Applications Due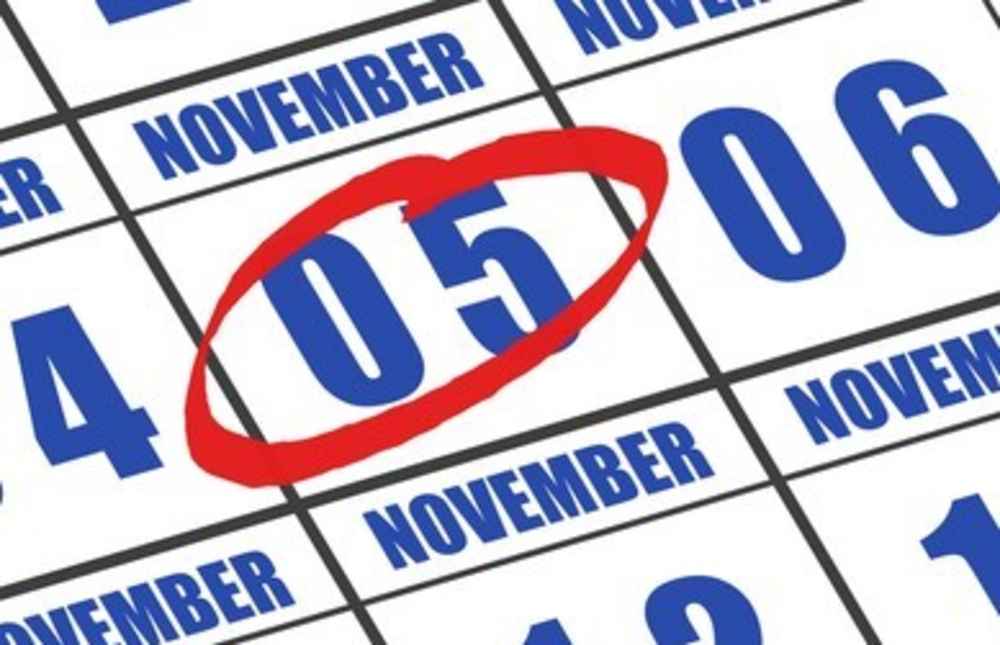 The Application for New Membership in the Federal Association Candidate Class of 2023 is now available.
To access the application, please click here.
The application is due Friday, November 5, 2021.
The application is also available for download at any time on the Members Section of the Federal Association website under "Federal Association Applications."
Please note:
All applications must be typed using the fillable PDF format.
Upon completion, please instruct the applicant to print, sign, and present the application materials to his/her two sponsors and Regional Hospitaller for them to review and sign. All application materials sent to the office require original signatures.
Each applicant must submit his/her own individual application, e.g. married couples applying for membership in the same class year must submit a separate application for each spouse.
All baptismal and marriage documents must be newly issued, original copies from the sacramental parish, dated within the past six months, with a raised seal and priest signature. Photocopies, scans, or state-issued documents will not be accepted.
Applications and all supporting documents with original signatures must be received in the Federal Association office by Friday, November 5, 2021.

Please contact Emma Miller with any questions by emailing emiller@orderofmalta-federal.org or calling 202-331-2494.